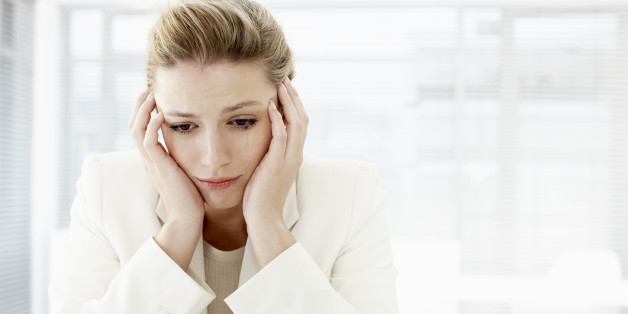 I need help. I feel like I've dug myself a hole and I don't know how to get out. About four months ago I separated from my husband. It was very difficult, but I made some demands: for him to get help for his long-term chronic depression, and for us to go to marriage counseling. I actually thought he wouldn't agree to it. I had made the demand before and he hadn't, so this time I had a deadline, and he didn't meet it, and so I left. It was amazingly difficult to walk out the door from my partner of 19 years.
SUBSCRIBE AND FOLLOW
Get top stories and blog posts emailed to me each day. Newsletters may offer personalized content or advertisements.
Learn more