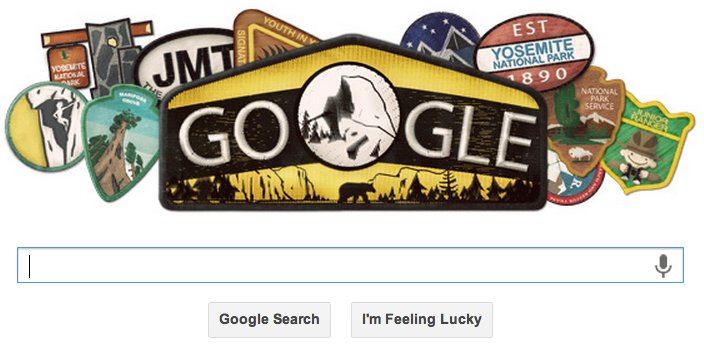 The federal government partially shut down at midnight on Tuesday after President Barack Obama and Senate Democrats refused to give in to House Republicans' demands to curtail the president's signature health care law.
So if we can't celebrate the anniversary of Yosemite's opening by visiting the park, we can at least commemorate it by visiting Google's homepage.
SUBSCRIBE AND FOLLOW
Get top stories and blog posts emailed to me each day. Newsletters may offer personalized content or advertisements.
Learn more