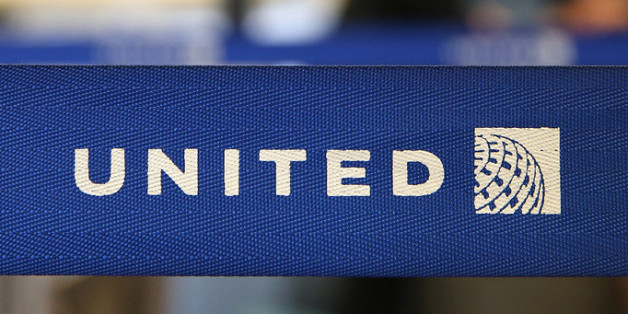 The long reach of the government shutdown may have yet another victim: The Navy-Air Force football game, which is scheduled for kickoff this Saturday in Annapolis, Md., in front of a sold-out crowd.
As both teams (indeed, the entire schools) are reliant on federal funding in one way or another, their budgets have been frozen until further notice, leading to a suspension of all intercollegiate athletics.
While a formal decision on the game won't be released until Thursday at noon, United Airlines is doing its best to keep the game from being canceled by offering to give the Air Force, headquartered in Colorado Springs, a lift to Maryland.
The airline announced the offer in a tweet Wednesday:
We hate cancellations, so we're offering to fly @AF_Academy to this year's Air Force-Navy game. Retweet if you agree. http://t.co/h4WMvRgN9n

— United (@united) October 2, 2013
Reached for comment by The Huffington Post, a United representative confirmed the offer was legitimate but cautioned nothing has been finalized.
"At United, we love football, we love our troops and, of course, we love flying," the rep elaborated in an emailed statement. "We want to make sure fans of the U.S. Air Force Academy and the Naval Academy get to see their teams out on the field Saturday."
If the Air Force does end up hitching a ride on a United plane, USA Today reports it would likely be aboard a chartered flight.
Each U.S. service academy funds its sports teams through different methods. "One academy can pay for its entire program through non-appropriated funds. Others do not have that setup," Defense Department spokesman Bill Urban told ESPN.
ALSO ON HUFFPOST:
PHOTO GALLERIES
2013 Government Shutdown