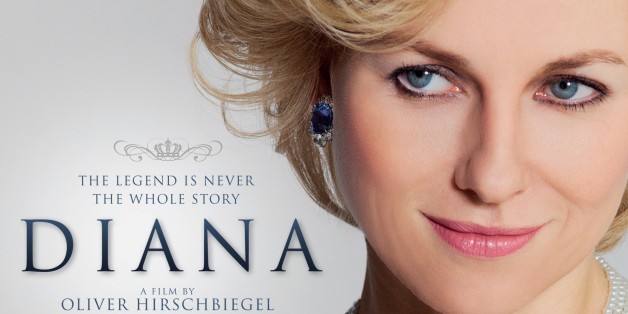 "I really don't have any words to describe how I feel about this cynical and shameless attempt to publicize a film that should never have been made," Rosa Monckton, who the Daily Mail called one of Diana's trusted confidants, told the publication; "To have made a film so speculative and as this is disgusting enough, but to then advertise it on the spot at which she died is despicable."
"Poor Princess Diana. I hesitate to use the term 'car crash cinema.' But the awful truth is that, 16 years after that terrible day in 1997, she has died another awful death," wrote Guardian critic Peter Bradshaw. "This is due to an excruciatingly well-intentioned, reverential and sentimental biopic about her troubled final years, laced with bizarre cardboard dialogue -– a tabloid fantasy of how famous and important people speak in private."
"Diana" focuses on the princess' relationship with Hasnat Khan, a heart surgeon with whom Diana carried on an affair shortly before her death.
"I just felt like she was a fascinating woman," Watts said to Peter Travers last year about taking the role. "It's delicate because her boys are still around, obviously. Very much so. But, like I said, it was going to be told. Maybe it was more recent than people [expected]."
"Diana" is set for U.S. release on Nov. 1. Head to THR for more on the poster controversy.
The Most Memorable Quotes From Princess Diana's 1995 BBC Interview
SUBSCRIBE AND FOLLOW
Get top stories and blog posts emailed to me each day. Newsletters may offer personalized content or advertisements.
Learn more