Fashion isn't known for being a calm line of work -- it's hard to focus on inner peace when you're working on outer beauty, after all. But Donna Karan has spent over five decades in the fashion industry staying cool, calm and collected, not to mention insanely successful.
How does she do it? By focusing on inner well-being and the art of zen. She even founded the Donna Karan Urban Zen Foundation with an emphasis on holistic medicine, yoga and the quest to "find the calm in the chaos of New York," Karan told The Huffington Post in 2009. Life can get stressful and overwhelming, especially when you're at the helm of a multi-million dollar company as Karan is.
But somehow, the designer has done it. In honor of her 65th birthday today (Oct. 2), here's an inspiring collection of quotes from Karan that remind us that success doesn't have to come at the expense of zen.
"I'm a great believer in accentuating the positive and deleting the negative."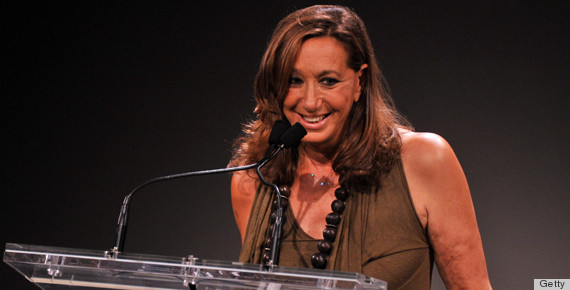 "One of our greatest gifts is our intuition. It is a sixth sense we all have -- we just need to learn to tap into and trust it."
-- How To Think Like A Millionaire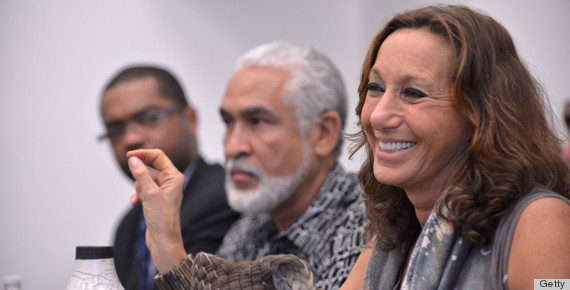 "You have to keep your eyes and heart open -- there are always new things to discover, new problems to solve."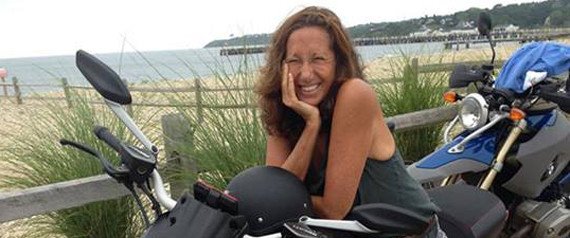 "I start my day with a mind, body, soul practice -- yoga, pilates or meditation."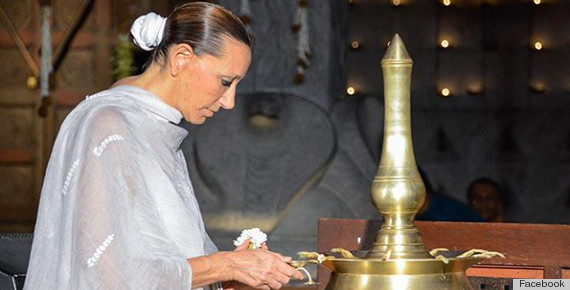 "To find true calm you need to look inside and change what's there rather than what's on the outside."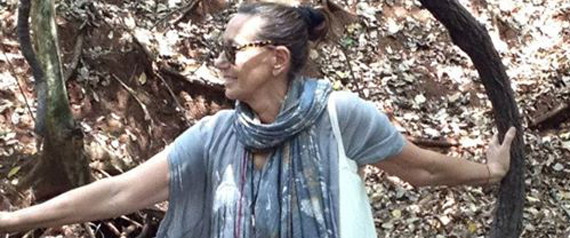 "Everything I do is a matter of heart, body and soul."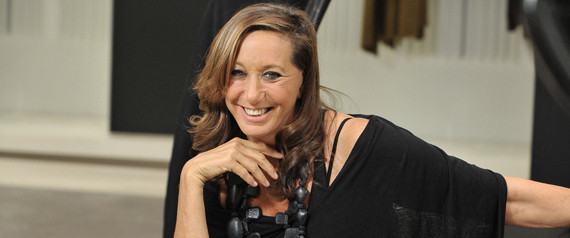 "My spiritual connection is about embracing everything around me."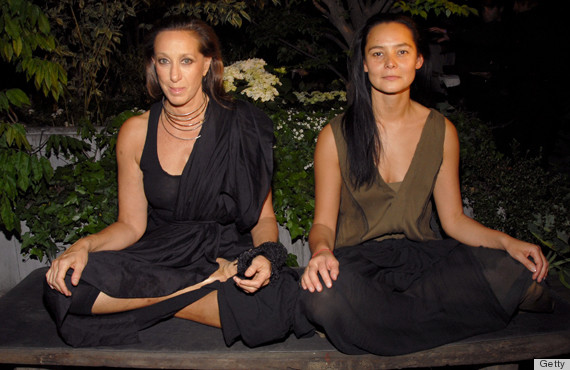 "For me, the soul is connected to a higher being. It's not about religion; it's about connecting to your true self -- your truth, the truth inside of you, the one you were born with."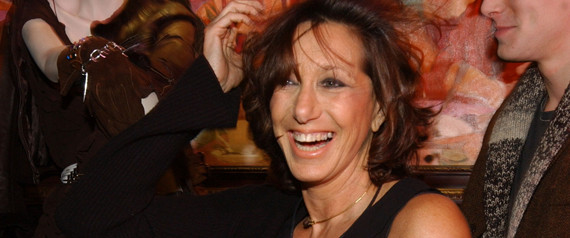 Make like Donna and get into yoga:
PHOTO GALLERIES
Unconventional Types Of Yoga
Want more? Be sure to check out HuffPost Style on Twitter, Facebook, Tumblr, Pinterest and Instagram at @HuffPostStyle.