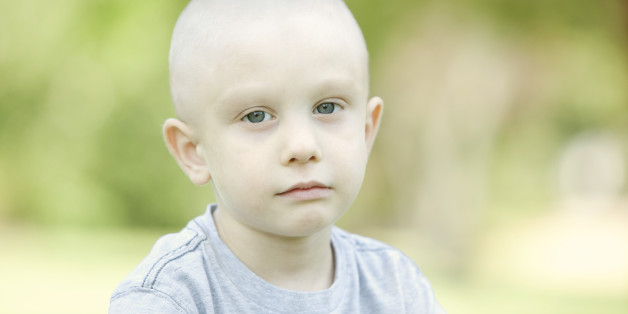 Think the government shutdown isn't having much of an effect on people's lives? Here's an affected population likely to change your mind.
Every week that the National Institute of Health (NIH) goes unfunded, an estimated 200 patients, 30 of whom are children, will be denied treatment at the facility's Clinical Center. Of those 30 children, many have cancer, said NIH Director Francis Collins to The Wall Street Journal.
Because the Clinical Center is a research hospital, the treatments available for diseases -- like childhood cancer, for instance -- are unavailable anywhere else. As a result, notes NIH literature, "[these patients] have no other alternatives."
According to an agency memo obtained by The Washington Post, patients admitted to the NIH Clinical Center prior to the shutdown will continue to receive treatment, but the memo also said the clinic "would not be accepting new patients or initiating new clinical protocols during a hiatus."
John Burklow, an NIH spokesman, told ABC News the Institute has had to furlough 14,700 employees, resulting in the indefinite postponement of several clinical trials.
"There are four new [clinical trials] ready to start next week," he told ABC, "and they won't be starting during the shutdown if we're still shut down."
The Atlantic's Jordan Weissmann may have summarized the situation best when he wrote, "House Republicans have failed to stop Obamacare from going into effect so far, but sadly and ironically, their actions have prevented hundreds of people from getting healthcare from just one clinic."
ALSO ON HUFFPOST:
PHOTO GALLERIES
2013 Government Shutdown