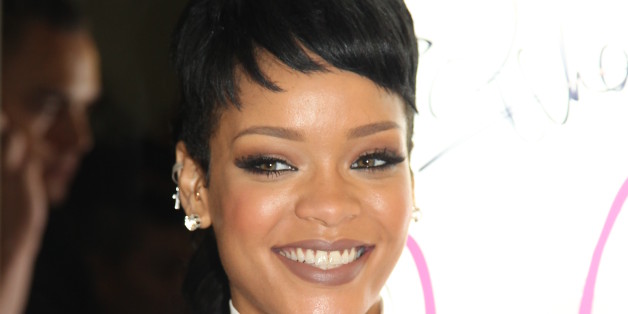 Rihanna's string of bad luck with homes continues -- someone tried to break into her Pacific Palisades mansion over the weekend ... TMZ has learned.
While Rihanna gallivanted around Australia half-naked ... someone drove up her private road onto her $12 million property, walked to the backyard and threw a chair through a sliding glass door ... law enforcement sources tell TMZ.
SUBSCRIBE AND FOLLOW
Get top stories and blog posts emailed to me each day. Newsletters may offer personalized content or advertisements.
Learn more