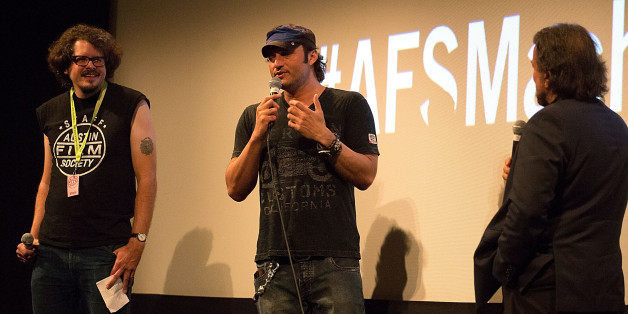 On this special episode of Cafecito, we're in Austin, Texas at the premiere of "Machete Kills" with director Robert Rodriguez and actors Danny Trejo and Alexa Vega. They talk about the message behind the action flick and share stories about working with a star-studded cast that includes Sofia Vergara, Lady Gaga, Mel Gibson, Michelle Rodriguez, Antonio Banderas, Jessica Alba and Carlos Estevez (Charlie Sheen).
SUBSCRIBE AND FOLLOW
Get top stories and blog posts emailed to me each day. Newsletters may offer personalized content or advertisements.
Learn more