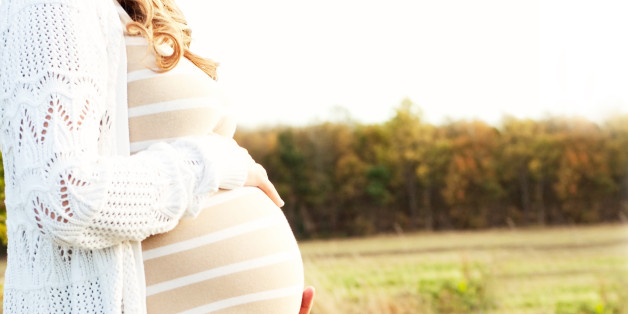 Yes, you read that right—more women conceive in November than in any other month. How we know: Data from the Centers for Disease Control and Prevention in Atlanta shows that August is the most common birth month; backtrack 40 weeks, and that means sperm is meeting egg soon.
SUBSCRIBE AND FOLLOW
Get top stories and blog posts emailed to me each day. Newsletters may offer personalized content or advertisements.
Learn more