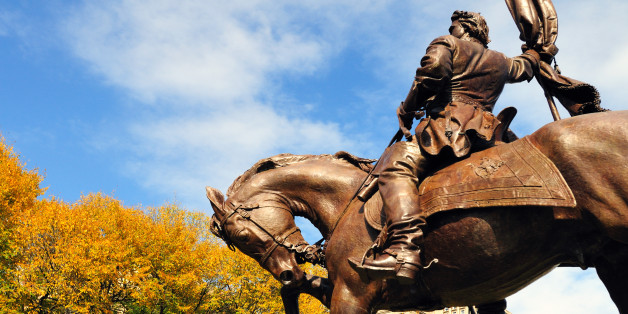 Yes, it's that beautiful time of year again.
Soon, the leaves will be crunching under our feet as we stroll along, pumpkin spice latte (or one of these arguably superior local alternatives) in hand on many a crisp Chicago day.
And, while that's all well and good, there's much more to do than to simply let your inner Mr. Autumn Man foliage-freak flag fly while counting down the days to the winter.
We've rounded up 21 Chicago events that caught our eye in the weeks ahead to help you give your Roku box some rest and enjoy some of the finest entertainment our city has to offer.
ALSO ON HUFFPOST:
PHOTO GALLERIES
Chicago Celebrities' 'Last Meal' Restaurant Picks