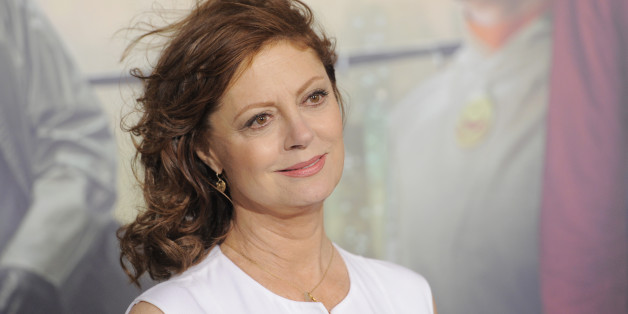 Let's get something straight about single life: Being alone is in a whole different universe than crippling, crazy-cat-lady loneliness.
If you're relationship-free, it doesn't mean you're somehow less than all your coupled-up friends; it means you can do exactly as you want, whenever you want, with whomever you want. Not a bad deal, right?
To remind you of how great single life can be, we've rounded up some of the most on-point things celebrities have ever said about being single. (The way we see it, if they can withstand flying solo in relationship-obsessed Hollywood, we all can.)
See what 10 celebs have said below, then tell us what you like most about being single in the comments.
Related on HuffPost:
How To Embrace Being Single
SUBSCRIBE AND FOLLOW
Get top stories and blog posts emailed to me each day. Newsletters may offer personalized content or advertisements.
Learn more