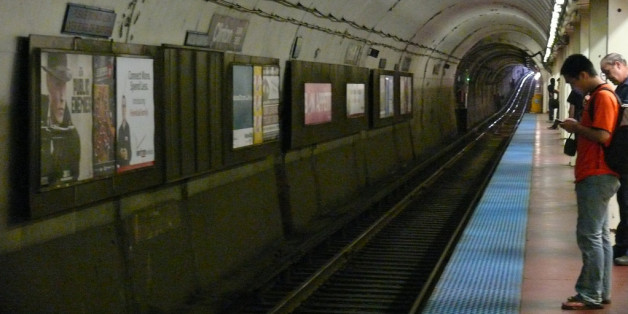 Good news, smartphone-using CTA commuters!
The city is planning on Thursday to announce details of its plan for a major wireless upgrade the underground CTA lines.
The project is being paid for by the CTA and no timetable has yet been announced.
"To be a world-class city, Chicago must have a world-class infrastructure, so that people can get around the city efficiently, safely, and productively," Mayor Rahm Emanuel said of the planned upgrade in April.
SUBSCRIBE AND FOLLOW
Get top stories and blog posts emailed to me each day. Newsletters may offer personalized content or advertisements.
Learn more