Washington D.C. may be the epicenter of where the shutdown is underway but it's not actually getting hit the hardest.
The Washington Post put together a short list of the top 10 cities who are affected by the shutdown, and Washington D.C. was in the top five but the ripple effects of the shutdown on the federal workforce spread far beyond.
10. Charleston, South Carolina Waterfront Park in Charleston, S.C. (AP Photo/Bruce Smith)
24,000 workers, 7.6 percent of the workforce.
According to Live 5 News, South Carolina's Department of Health and Environmental Control is telling its more than 120,000 clients that it only has two weeks of funds to keep money for the Women, Infant and Children's supplemental food program going. National parks have been closed and about half of the full-time employees of the S.C. National Guard have faced furloughs.
Read more here.
9. San Antonio, Texas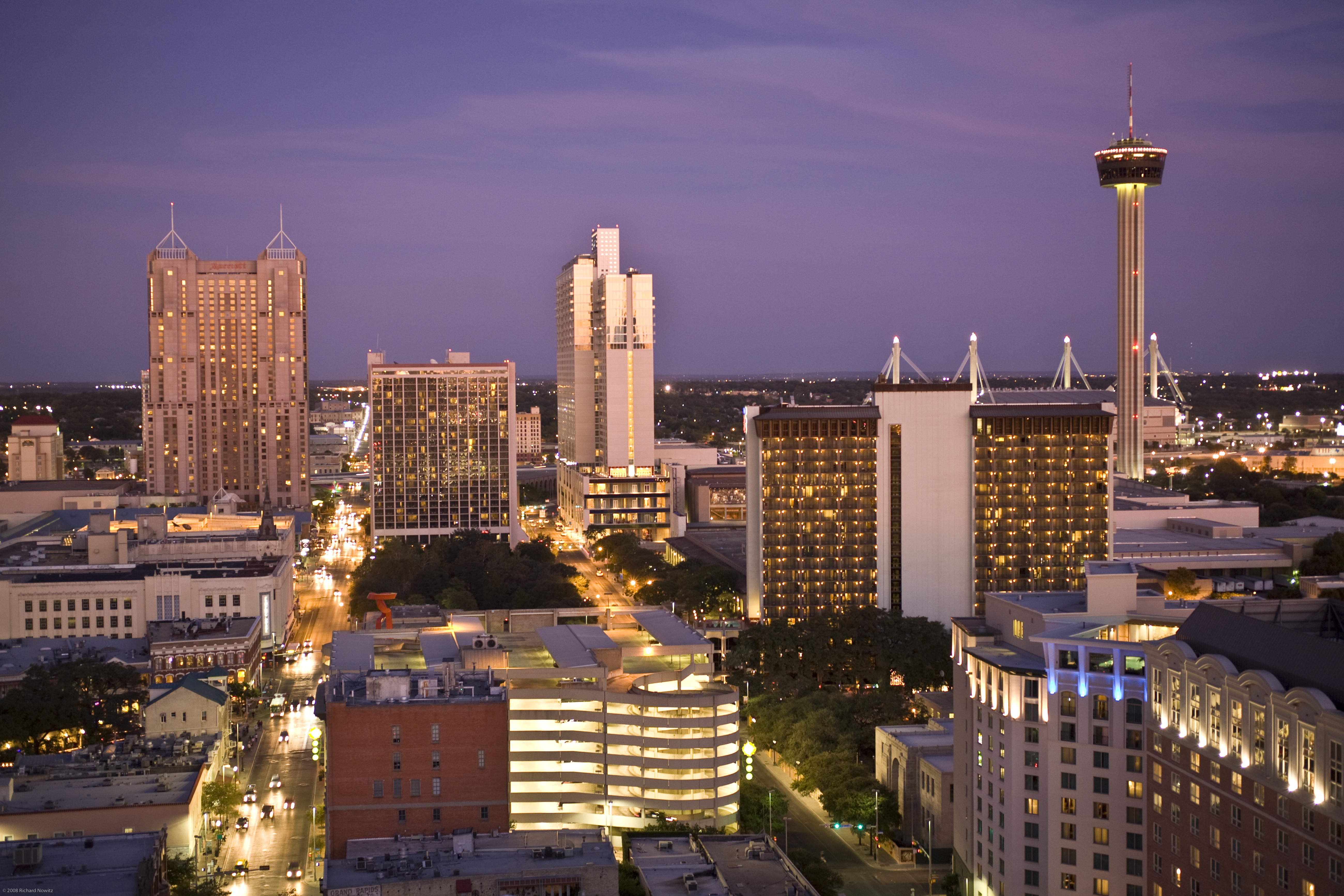 (Getty Photo)
72,000 workers, 7.8 percent of the workforce
A whopping 23,000 military workers have been furloughed in San Antonio.
8. Augusta, Georgia-South Carolina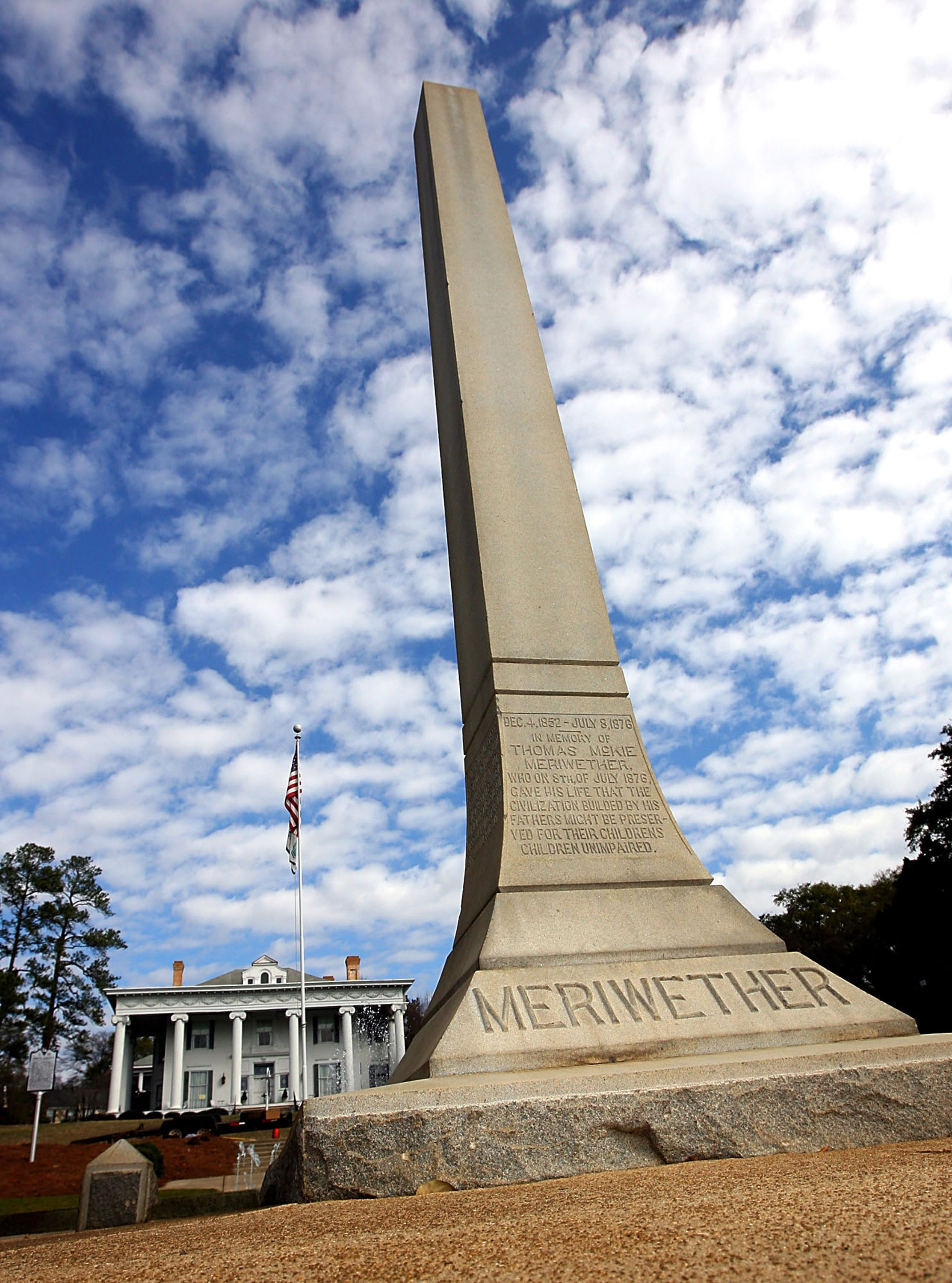 In the center of the town of North Augusta, South Carolina is a monument to Thomas McKie Meriwether, the one white who was killed in the 1876 Hamburg Massacre. (Photo by Tim Dominick/The State/MCT via Getty Images)
20,000 workers, 9.1 percent of the workforce
Fort Gordon officials haven't been able to put an official figure on the number of employees who have been furloughed because of the shutdown.
7. San Diego-Carlsbad-San Marcos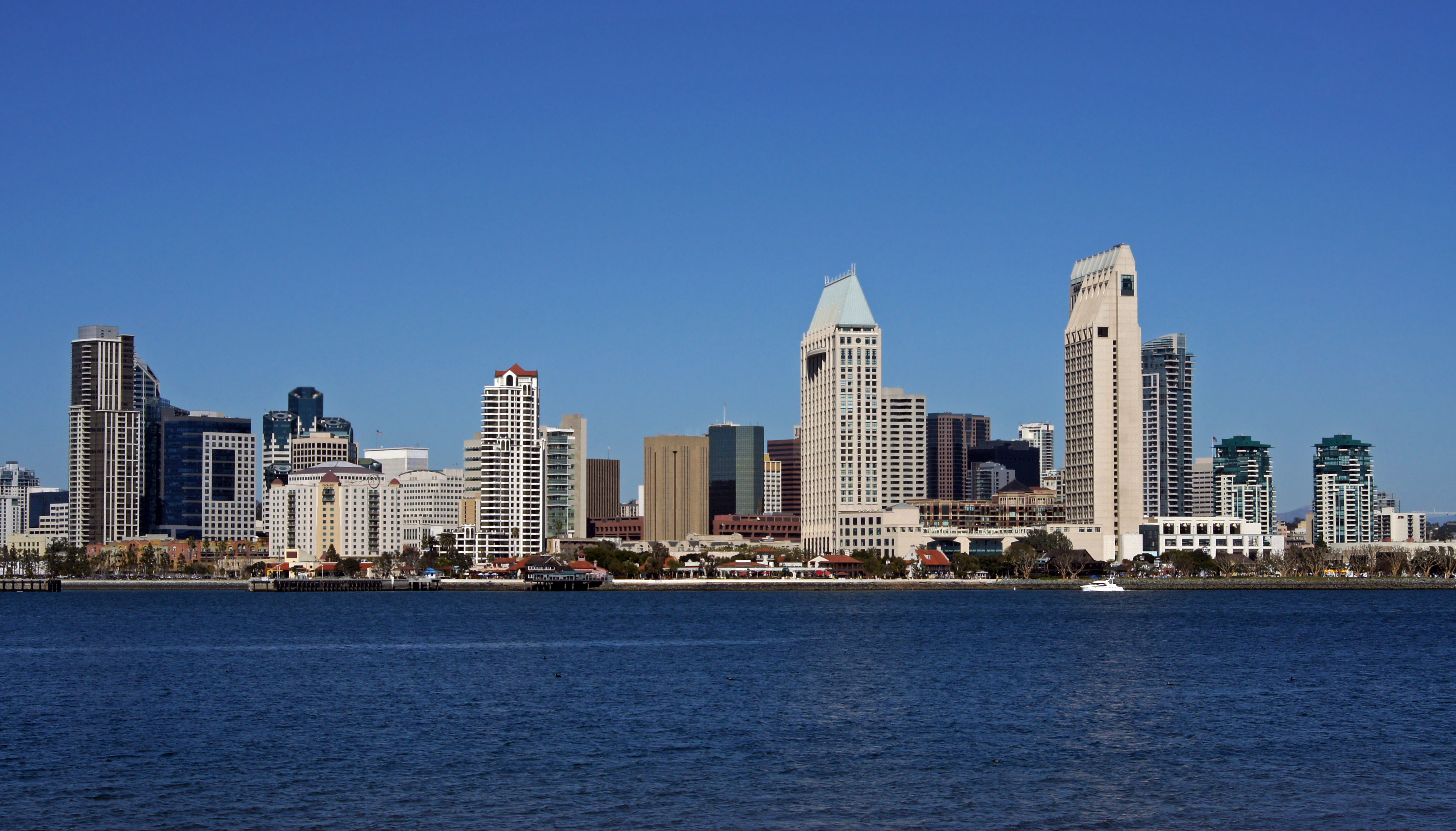 San Diego's skyline(Shutterstock photo)
151,000 workers, 10.9 percent of the workforce
The shutdown has already ruined one San Diego-based couple's wedding day, and thousands more federal workers from the IRS to the Space and Naval Warfare Systems Command (SPAWAR) have been sent home.
6. Ogden-Clearfield, Utah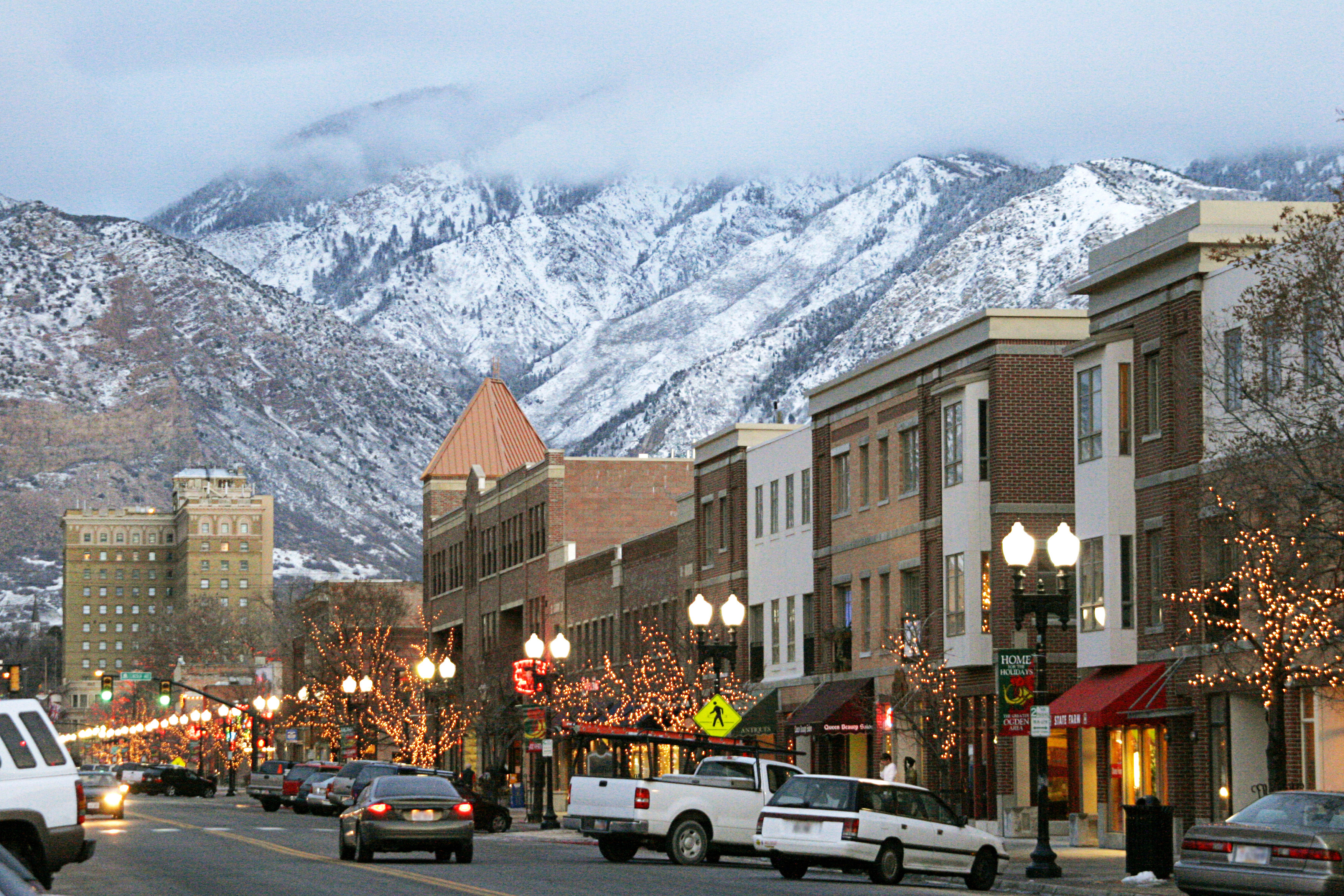 Ogden, Utah (Getty photo)
Utah, 24,000 workers, 11.5 percent of the workforce
All five of Utah's national parks have shut down and a report by the Salt Lake Tribune claims as many as 40,000 Utahns could be affected.
5. El Paso, Texas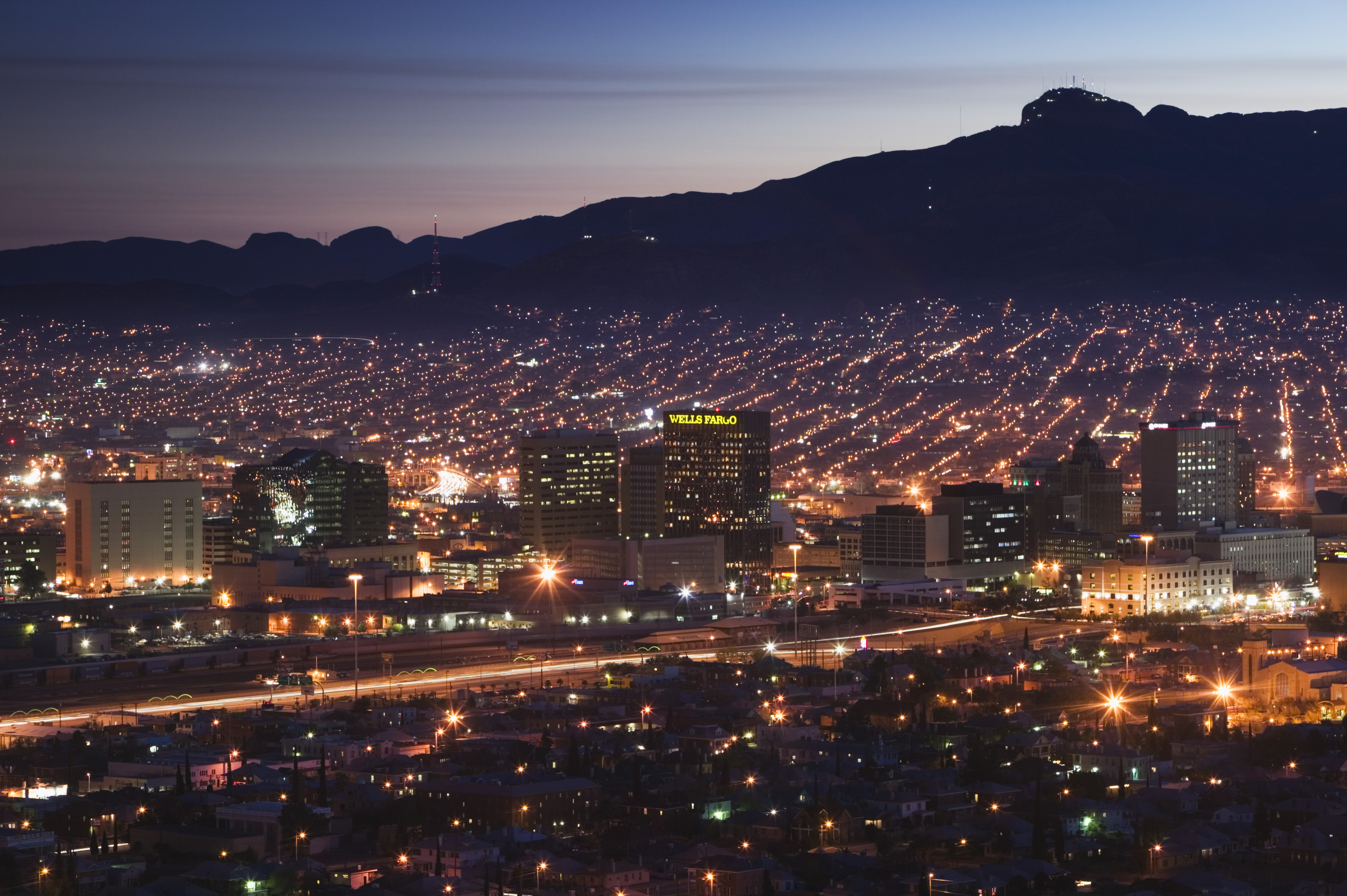 El Paso, Texas skyline (Getty photo)
43,000 workers, 13.6 percent of the workforce
Furloughs have affected thousands in the El Paso-region and as many as 3,700 civilian employees at Fort Bliss and William Beaumont Army Medical Center could be affected.
4. Washington D.C.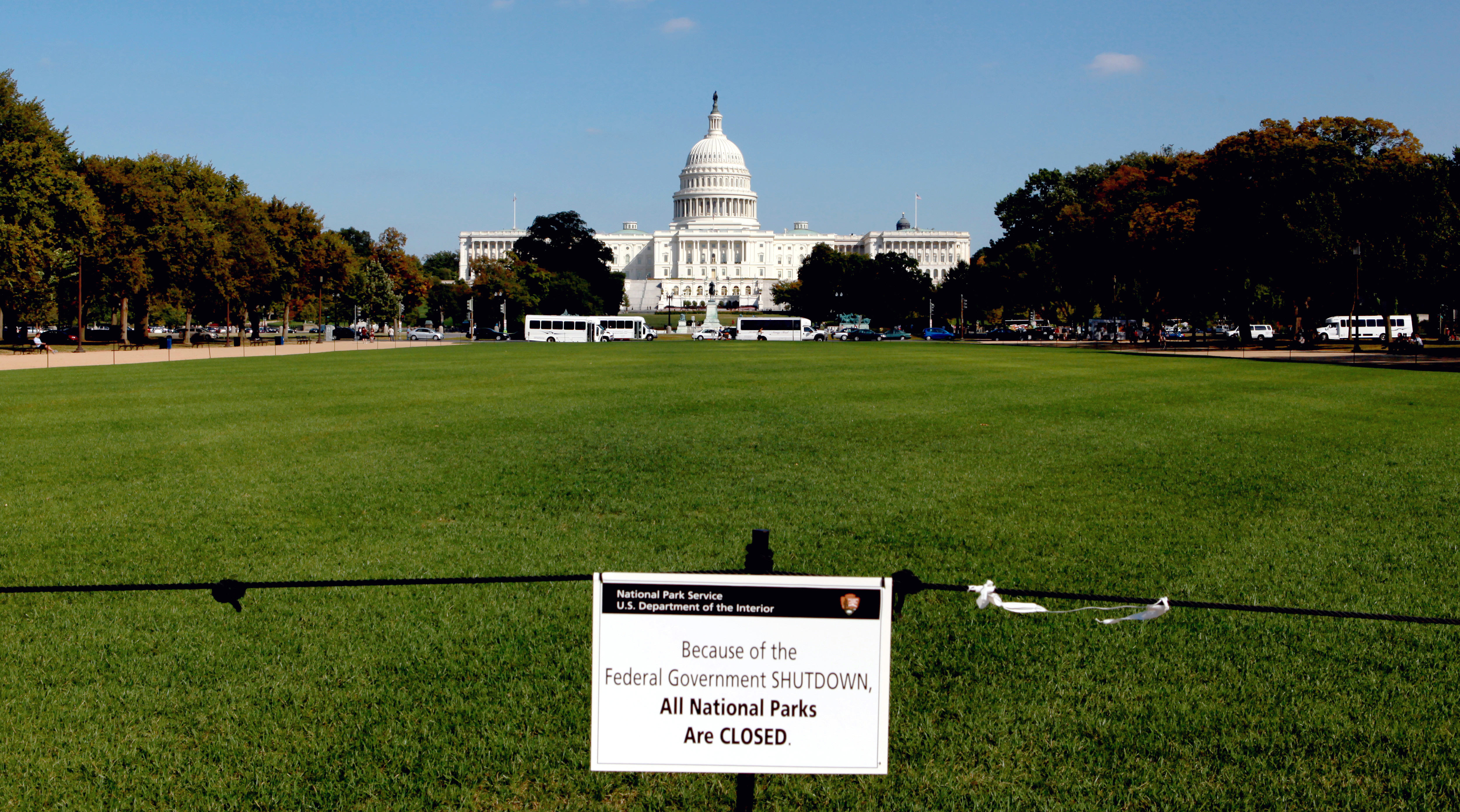 U.S. Capitol. (Photo by Erkan Avci/Anadolu Agency/Getty Images)
446,000 workers, 14.3 percent of the workforce
Congress may still be getting a paycheck, but the district's tourism industry is suffering a blow.
3. Honolulu, Hawaii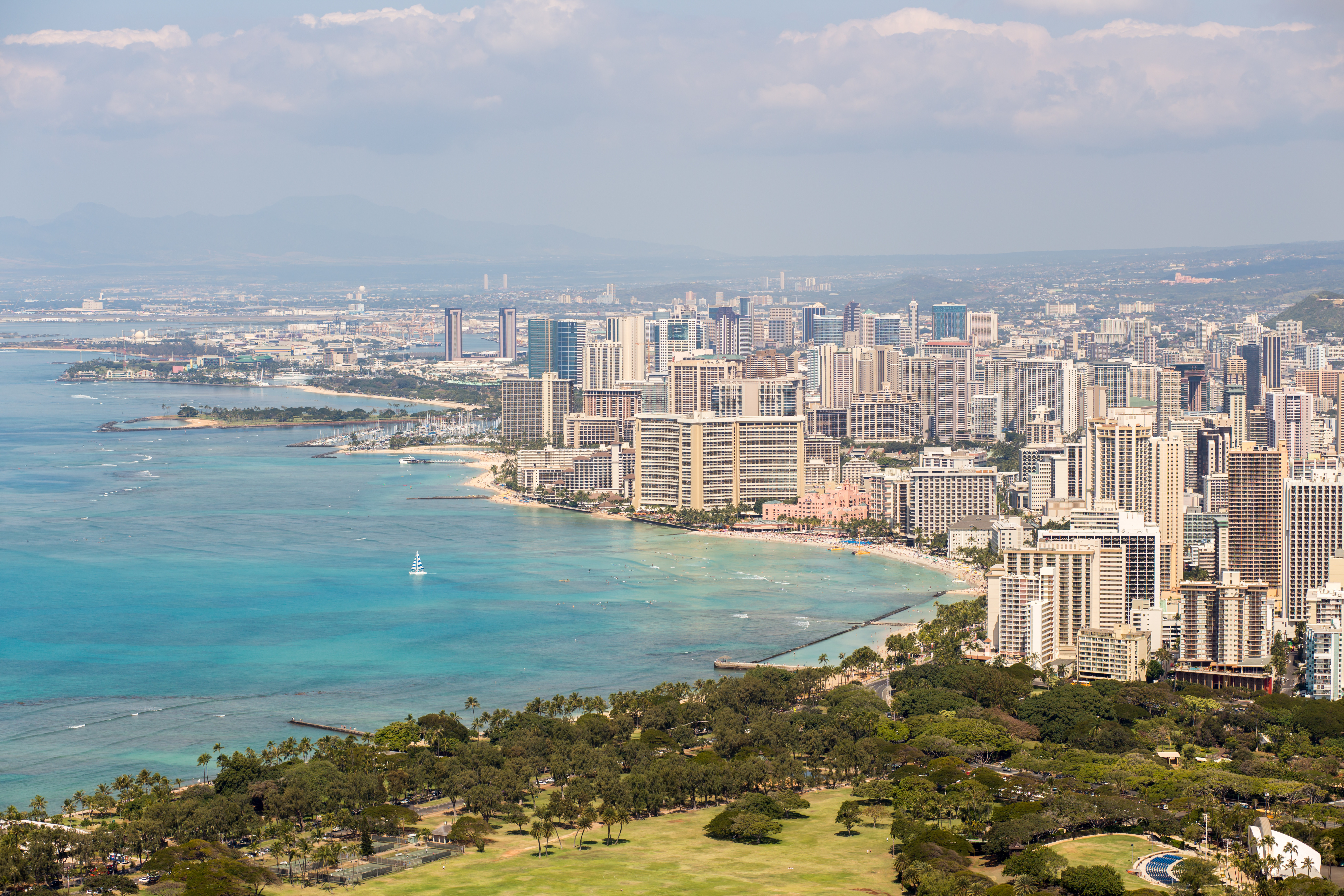 Honolulu skyline (Shutterstock photo)
86,000 workers, 17.2 percent of the workforce
According to The Miami Herald, more than 4,000 people visit the USS Arizona memorial every day -- normally. With the shutdown however, it remains closed.
2. Virginia Beach-North Carolina Virginia Beach fishing pier. (AP Photo/Steve Helber)
144,000 federal workers, 17.2 percent of the workforce
National parks across northern Virginia have closed and state workers across North Carolina, including the state's Department of Health and Human Services, were told not to show up to work. As many as 4,500 DHHS workers have been affected.
Read more here.
1. Colorado Springs, Colorado Cadets in formation with the Cadet Chapel in the background at the Air Force Academy north of Colorado Springs, Colo. (AP Photo, File)
55,000 federal workers, or 18.8 percent of the workforce
According to Bloomberg, about 40 percent of Colorado Springs' economy relies on military and defense contractors.
"When you have to send more than 1,000 workers home on a non-pay status, it's very difficult, it impacts morale, it impacts future operations," Dee McNutt, a spokeswoman for Fort Carson told Bloomberg. "We won't know the full impact for a while."
ALSO ON HUFFPOST:
PHOTO GALLERIES
2013 Government Shutdown Protests