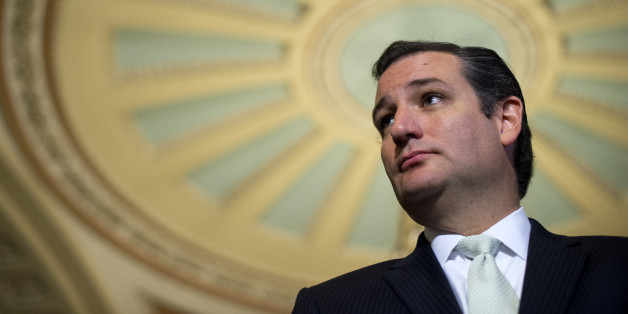 It's not just Democrats who are angry at the Tea Party-led shutdown. Republican donors are furious their party has managed to 'grab defeat from the jaws of victory' on Obamacare—and some are withholding funds, reports David Freedlander.
SUBSCRIBE AND FOLLOW
Get top stories and blog posts emailed to me each day. Newsletters may offer personalized content or advertisements.
Learn more