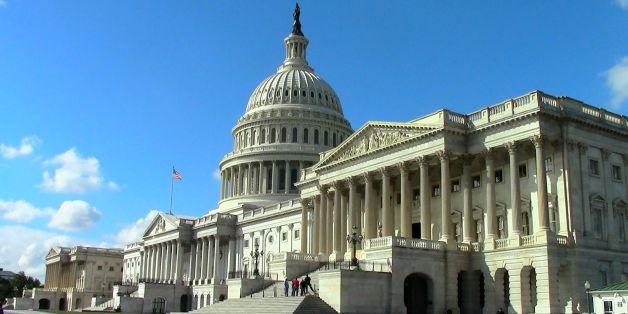 WASHINGTON -- Some Republicans have been arguing that the government shutdown isn't so bad, and some tea party members actually cheered it.
So the Democratic-linked Americans United for Change decided it would be worth pointing out what's going on around the country, and released the video below highlighting the impacts members of Congress could see on their local TV newscasts if they were back in their home districts.
The idea is to remind them that whatever the spin in Washington, their constituents may not be experiencing the same thing, and it may be time to just vote on a simple funding bill.
ALSO ON HUFFPOST:
PHOTO GALLERIES
2013 Government Shutdown