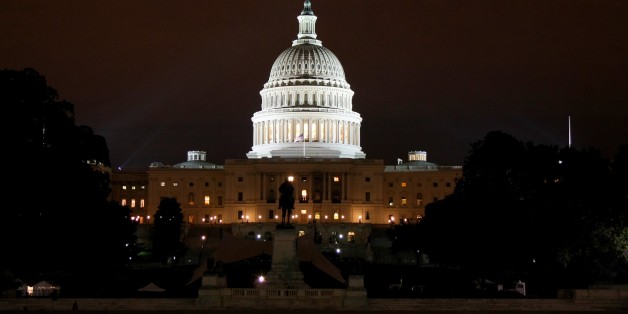 A sweeping national effort to extend health coverage to millions of Americans will leave out two-thirds of the poor blacks and single mothers and more than half of the low-wage workers who do not have insurance, the very kinds of people that the program was intended to help, according to an analysis of census data by The New York Times.
SUBSCRIBE AND FOLLOW
Get top stories and blog posts emailed to me each day. Newsletters may offer personalized content or advertisements.
Learn more