These days, nobody wants to talk to Mark Cuban about basketball, even though he's the owner of the Dallas Mavericks. They're too busy asking him questions about 'Shark Tank,' the ABC show in which he stars.
Cuban addresses 'Shark Tank' and many more topics in a new video interview with Ecommerce website Shopify. Along with some 'Shark Tank' secrets, he also offers some invaluable advice for beginning entrepreneurs -- including the traits that make a great entrepreneur, the best time to start a business, and mistakes to avoid.
But in the end it's all about finding and sustaining motivation, or as Cuban puts it: "How to kick your own ass."
Hear all of Cuban's advice and more in this feature interview.
To sign up for Shopify's Build a Business competition click here: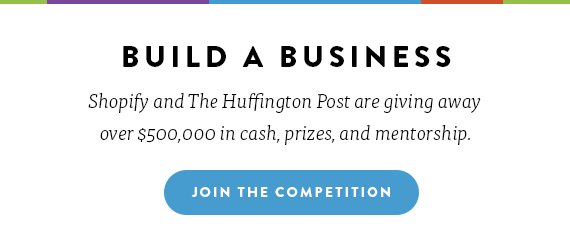 PHOTO GALLERIES
Most Innovative Small Businesses Of 2013