Signs it's definitely a Friday...
We are listing all the places in The Beach Boys' "Kokomo" because we a) want to be on a beach in this lovely weather and b) we're making it a little throwback Friday for ya.
Herewith, the tropical spots listed in that dreamy song.
Aruba Jamaica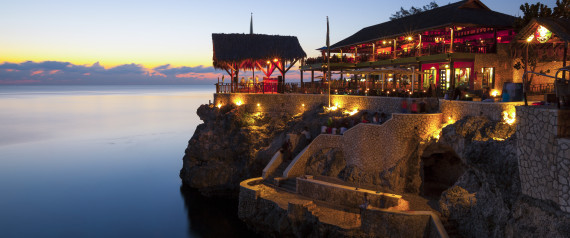 ....oooh, I wanna take you to...
Bermuda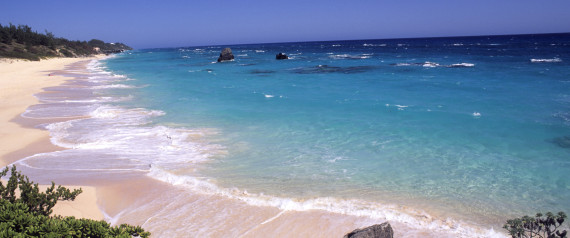 Bahama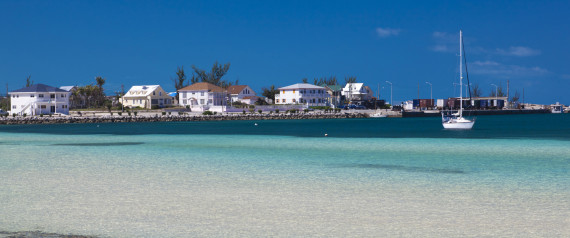 ...come on pretty mama...
Key Largo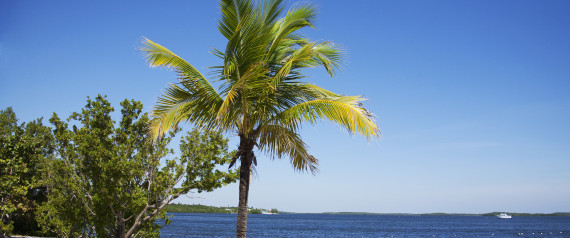 Montego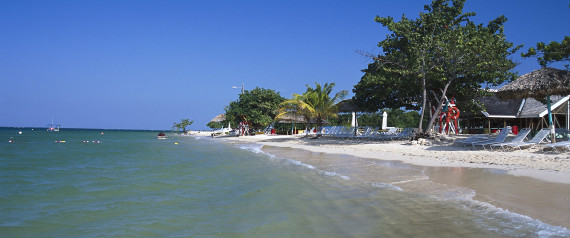 ...baby why don't we go down to
Kokomo
Martinique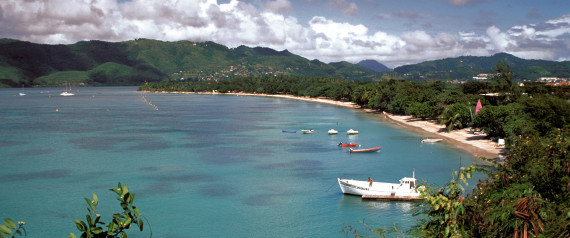 Montserrat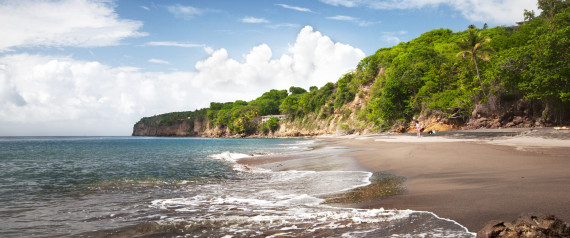 Mustique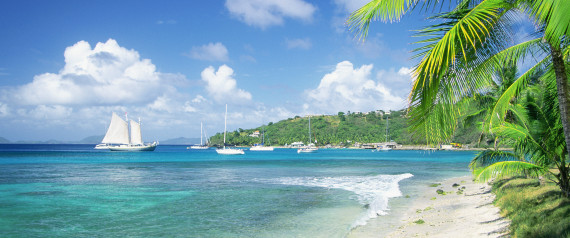 Port Au Prince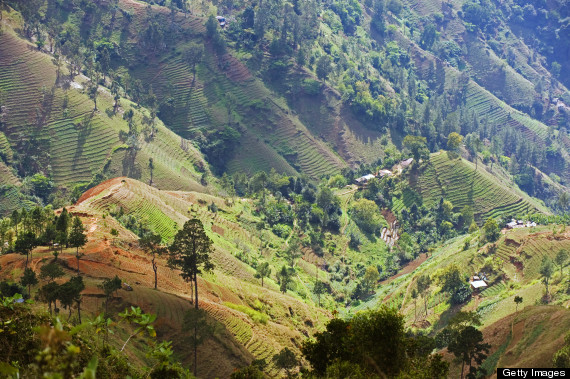 And for your viewing pleasure:
SUBSCRIBE AND FOLLOW
Get top stories and blog posts emailed to me each day. Newsletters may offer personalized content or advertisements.
Learn more