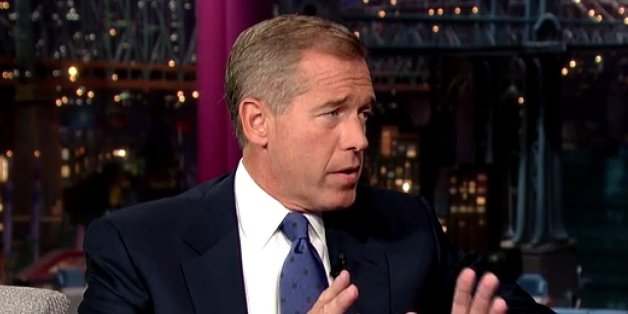 Brian Williams said he limped for thirty years before getting knee surgery eight weeks ago.
He went on medical leave for a knee replacement this summer and returned to the anchor desk in September. The NBC newsman sat down with David Letterman on Thursday night for the first time since his operation.
After joking about the operation, Williams said that he developed a bad knee after a high school football injury and surgery that did not go well. His knee replacement, he said, has given him a "better gait" and he is "standing stronger" for the first time in 30 years.
"You must feel like a new man," Letterman said.
"I do," Williams replied.
RELATED ON HUFFPOST:
PHOTO GALLERIES
Brian Williams Through The Years