Cyrus is doing her best to scandalize us once again flashing her breast and butt, but at this point the shock factor has worn off.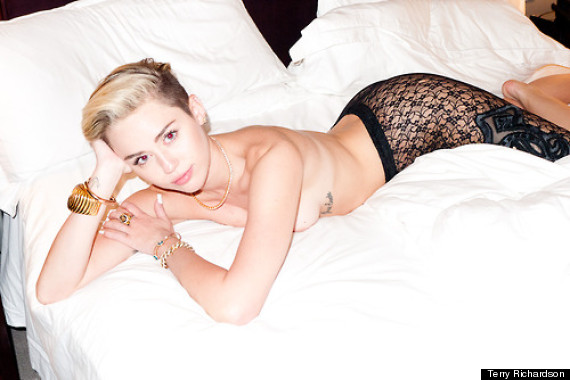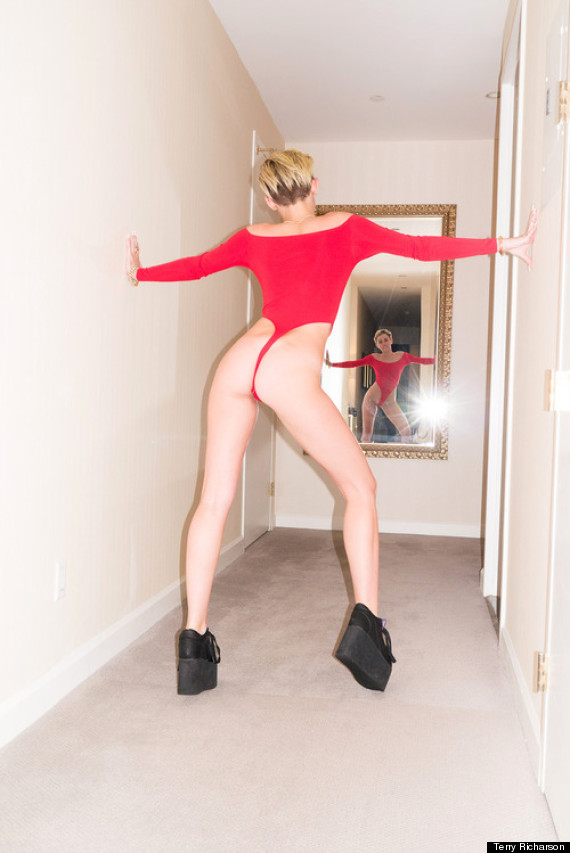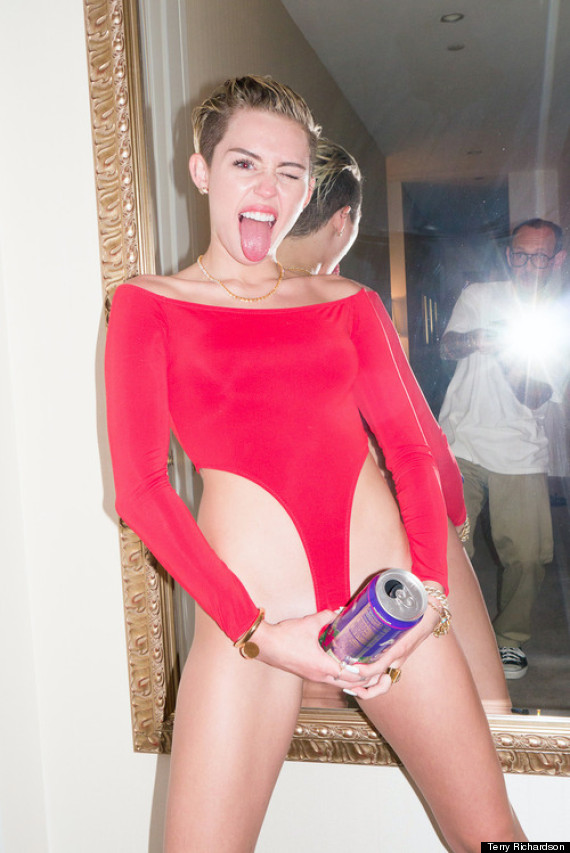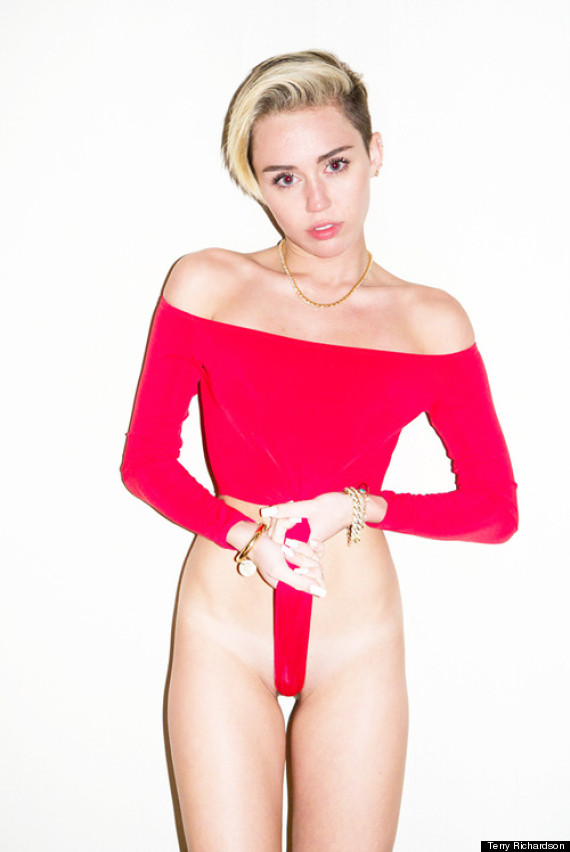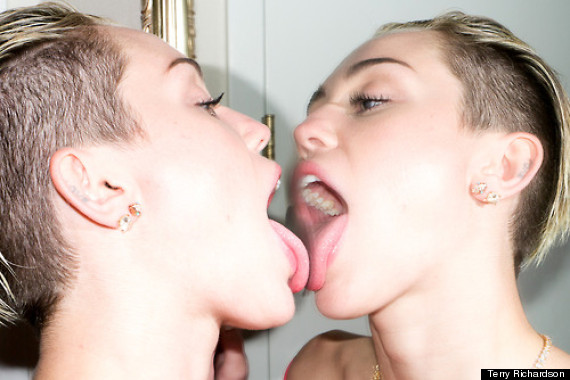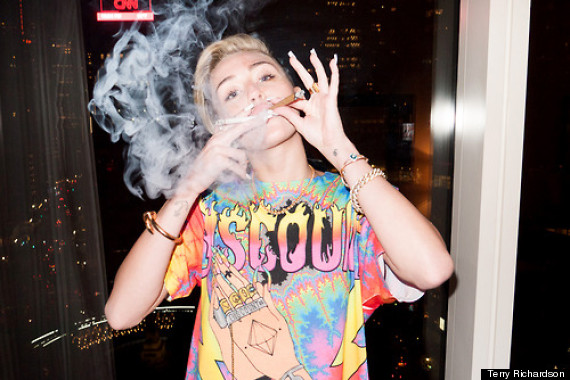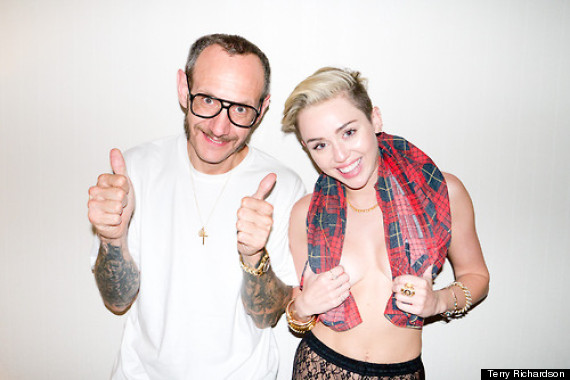 CLICK HERE TO SEE MILEY'S REALLY NSFW PICS
Also on HuffPost:
Miley Cyrus' Transformation
SUBSCRIBE AND FOLLOW
Get top stories and blog posts emailed to me each day. Newsletters may offer personalized content or advertisements.
Learn more