We love peanut butter around here. Whether natural, regular, creamy or chunky, we're pretty happy to indulge in it any time. We're also pretty big fans of cookie butter (aka Biscoff spread, aka Speculoos). We thought we'd encountered all the cookie butter possibilities that existed on earth. And then, suddenly, like a beautiful black hole we couldn't take our eyes off of, there was Oreo butter.
This Oreo peanut butter from Crazy for Crust has absolutely gotten our attention. It's easy to make at home, full of protein, oh, and it also tastes like Oreos. As our good friends at FoodBeast said, oreo cookie butter is beautiful black magic. Behold.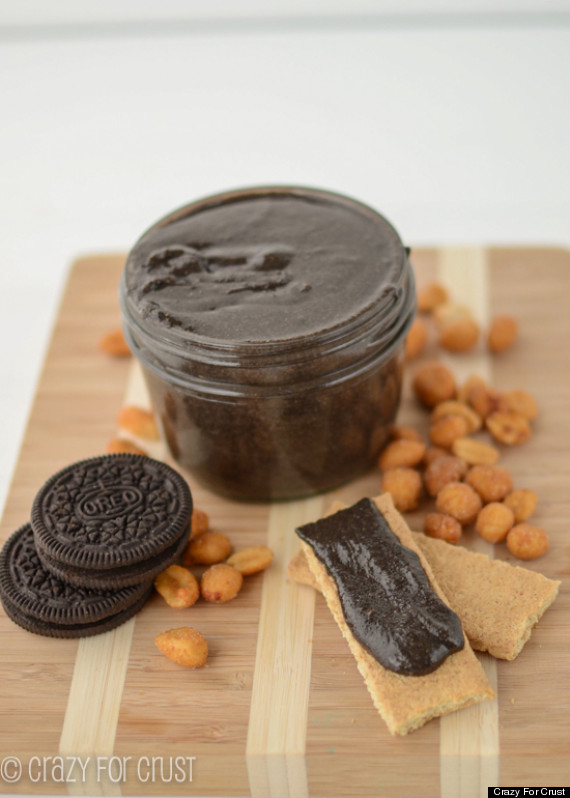 SUBSCRIBE AND FOLLOW
Get top stories and blog posts emailed to me each day. Newsletters may offer personalized content or advertisements.
Learn more