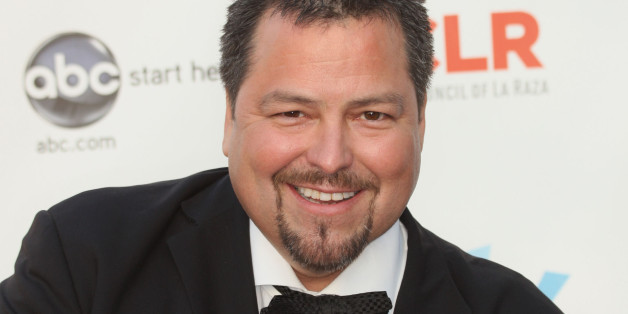 Rick Najera doesn't remember his wife Susie dialing 9-1-1. She came home six hours after Najera had taken a fall that left him bleeding on the floor of his home. The Hollywood actor/writer/producer had pneumonia and ended up in an intensive care unit in a coma.
Rick Najera told NPR's Michel Martin that his near-death experience caused him to reflect.
"I really looked at my life and I said I wanted to chronicle it. I wanted to bring it down and talk about it in a very human, honest way," he says.