In conjunction with the celebration of October as LGBT History Month, The Huffington Post will be providing you with "Know Your LGBT History" updates! Check back throughout the month for a brief overview of some of the landmark moments throughout the course of our journey as LGBT and queer-identifying individuals.
1791: France adopted The French Penal Code of 1791, marking it as the first Western European country to decriminalize same-sex acts. (h/t Quist)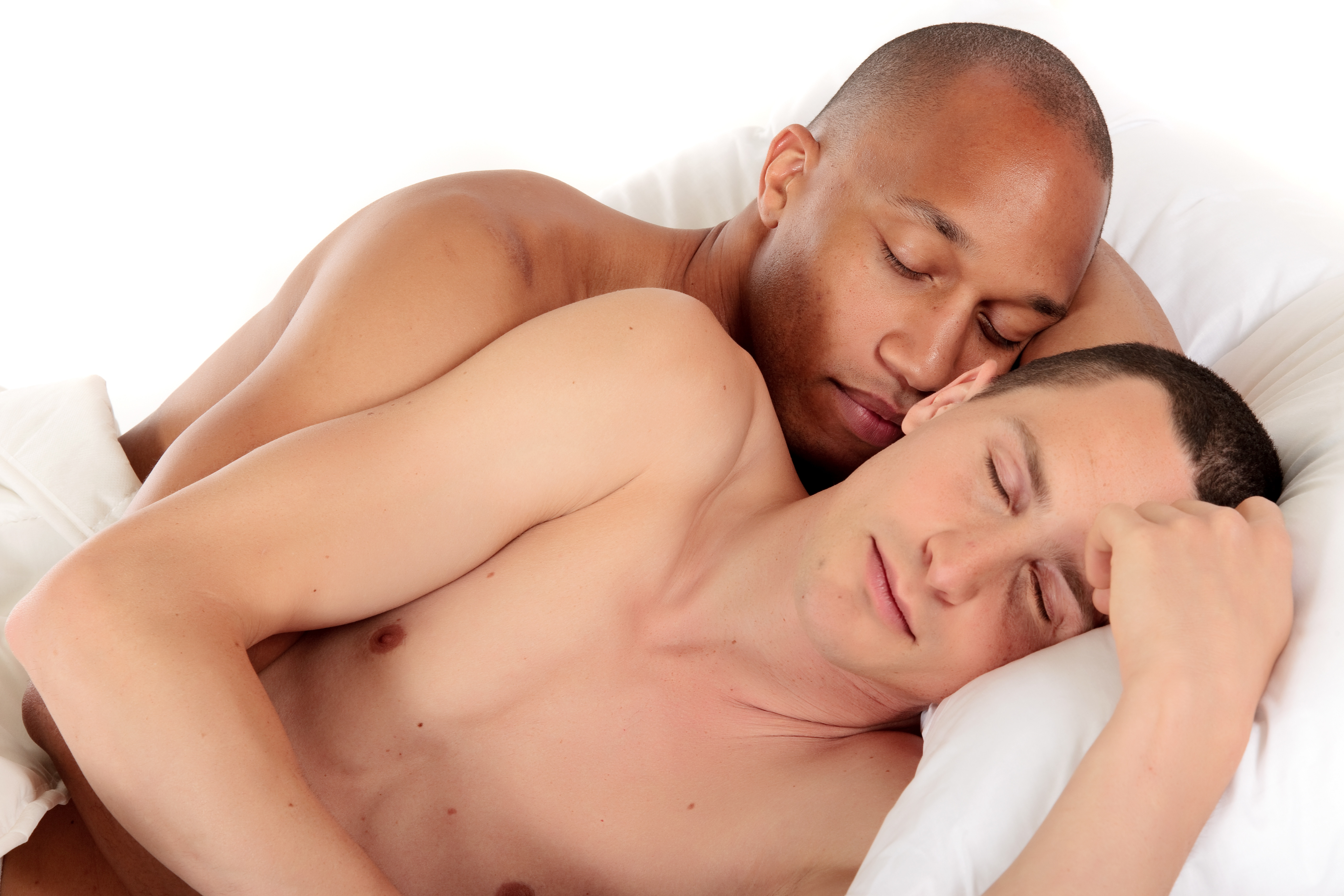 1968: A group of 12 people congregated for the first meeting of the Metropolitan Community Church in Huntington Park, California. Founded by Rev. Troy Perry, who held the first meeting in his living room, the religious organization centralizes its ministry efforts around the LGBT community. 1998: Matthew Shepard was tragically attacked, pistol whipped, tied to a fence and left to die. He would later succumb to his injuries in a Ft. Collins, Colorado hospital. For details on the Matthew Shepard story as a whole visit here.