When your hair has its own Twitter account, you've got to be doing something right. Thankfully, we convinced Connie Britton to tell us how she maintains her famous mane.
The "Nashville" actress joked to HuffPost Live that she bathes her hair in gold every night -- but in reality, Britton's technique is far simpler.
"I don't do very much, actually," Connie confessed. "I don't wash my hair a lot, because the natural oils just make it shiny."
"It's very easy to manage," she promises. Watch the clip above to derive more of Connie's low-maintenance haircare wisdom and drool over the photos below!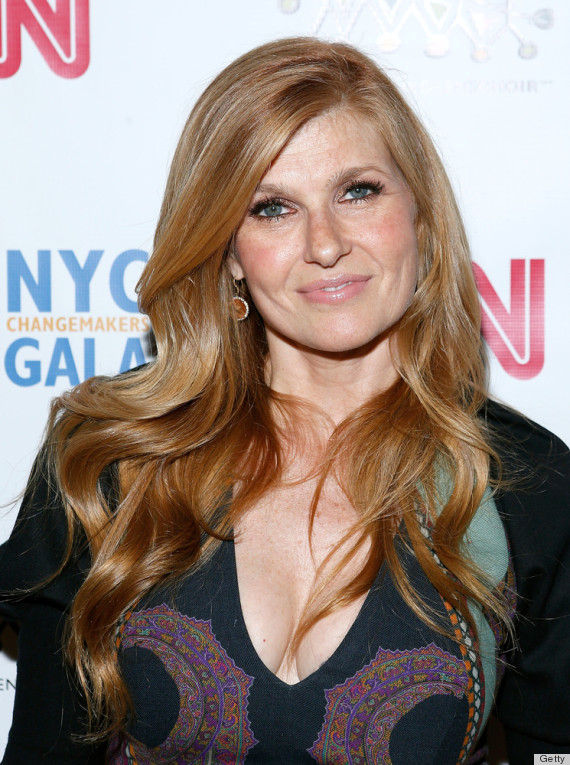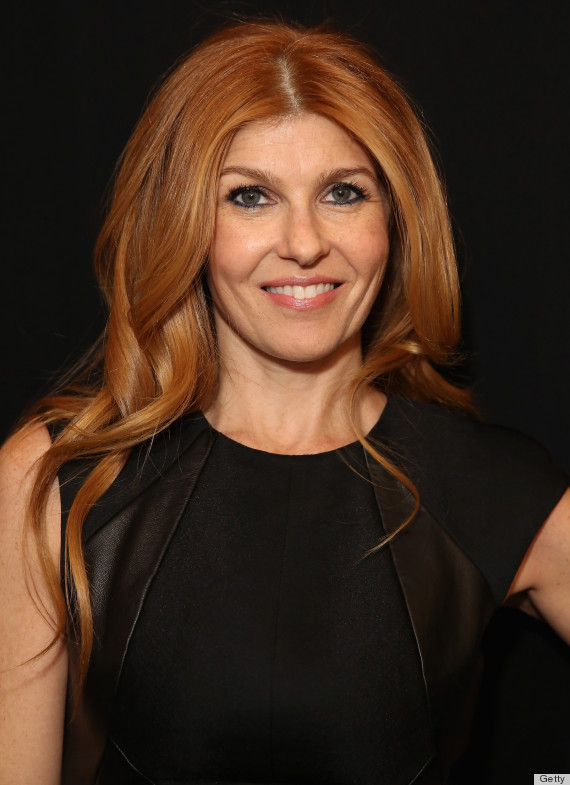 Connie's got great clothes, too:
Loading Slideshow
August 1995

September 1999

2001

May 2002

October 2004

May 2005

January 2006

June 2006

July 2006

September 2006

March 2007

April 2007

May 2007

July 2007

October 2007

October 2007

January 2008

March 2008

May 2008

June 2008

January 2009

March 2009

January 2010

August 2010

August 2010

September 2010

November 2010

December 2010

January 2011

June 2011

September 2011

January 2012

January 2012

March 2012

April 2012

May 2012

June 2012

June 2012

July 2012

July 2012

September 2012

September 2012

December 2012

January 2013

January 2013

February 2013

September 2011

Connie Britton Fashion Time Warp

What's not to love about Connie Britton? The AHS star and Emmy nominee isn't just a top-notch actress, she's got enviable fashion sense to boot! Let's rewind the clock on the Connie, and look back a few of our favorite red-carpet moments! RELATED: Naomi Watts Fashion Time Warp
Want more? Be sure to check out HuffPost Style on Twitter, Facebook, Tumblr, Pinterest and Instagram at @HuffPostStyle.