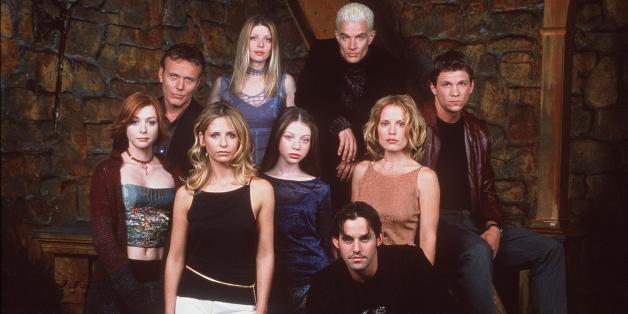 What happens when this reporter (a self-professed geek) and Patton Oswalt (also a self-professed geek) talk crushes at the NYFF premiere of "The Secret Life of Walter Mitty"? A really geeky run-through of Oswalt's crushes from the Whedonverse -- naturally. Fellow geeks, enjoy.
SUBSCRIBE AND FOLLOW
Get top stories and blog posts emailed to me each day. Newsletters may offer personalized content or advertisements.
Learn more