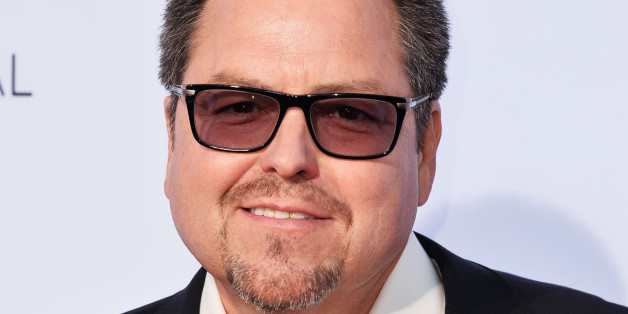 Comedian Rick Najera took Broadway by storm in 2005 with his play "Latinologues." He wrote and starred in the production, which cast a spotlight on the stereotypical Latino experience in America.
The Mexican-American entertainer, who is famous for his political satire, has plenty to say about the issue.
"Latinos, first of all, have felt many times, we don't belong in politics," Najera says. "We've been kept out of it so long, and many Latinos come from foreign countries or countries where politics isn't encouraged."