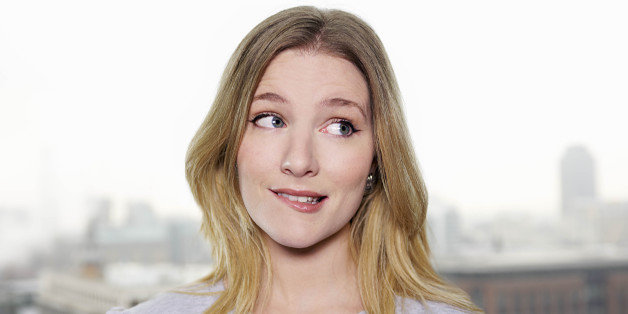 If you've been out of a relationship for a while, you've probably given some thought as to why you're still single. "I need my space after that last relationship," you've thought, or "I need to spend some time working on myself."
On Monday, tweeters shared the reasons they're single using the trending hashtag #singlebecause. Let's just say most of their rationales were a lot more colorful than the ones we mentioned up above!
Check out the slideshow below for some of the most interesting responses, then head to the comments and tell us why you choose to be single.
PHOTO GALLERIES
#SingleBecause
Keep in touch! Check out HuffPost Divorce on Facebook and Twitter.