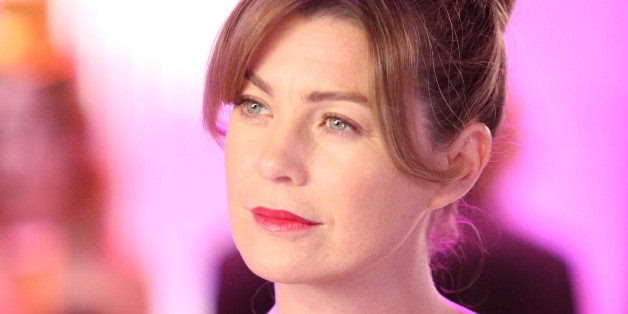 After watching 200 episodes of "Grey's Anatomy," there are a few things we accept as truth. Among them? A surgeon who has to stay out of the operating room for an extended period of time is a scary, scary human being.
SUBSCRIBE AND FOLLOW
Get top stories and blog posts emailed to me each day. Newsletters may offer personalized content or advertisements.
Learn more