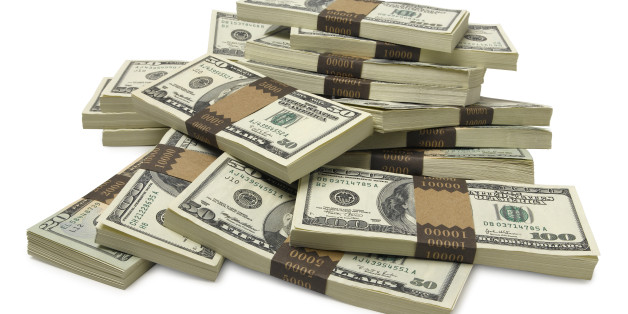 Big changes are coming to the broken U.S. retirement system, which in total is underfunded by at least $6.6 trillion, according to one analysis.
All three pillars of retirement—Social Security, employer-sponsored plans and personal savings—have weakened in recent years. The time has come for "out-of-the-box thinking" and a "holistic" solution, Barbara Novick, vice chairman of asset manager BlackRock, said at a briefing on the firm's latest retirement report.
SUBSCRIBE AND FOLLOW
Get top stories and blog posts emailed to me each day. Newsletters may offer personalized content or advertisements.
Learn more