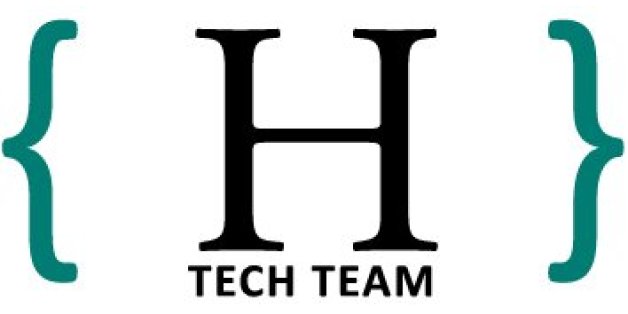 Dear Ladies of STEM,
The HuffPost Tech Team is looking for a few talented developers to come help us shake up digital journalism. We're hiring for the following positions:
Interested? Apply to developer@huffingtonpost.com with your Github URL and resume. Or, say hello to the team at @HuffPostCode!
We look forward to hearing from you.
Cheers,
The Geek Girls of HuffPost
Editor's Note: This post is part of a series produced by HuffPost's Girls In STEM Mentorship Program. Join the community as we discuss issues affecting women in science, technology, engineering and math.