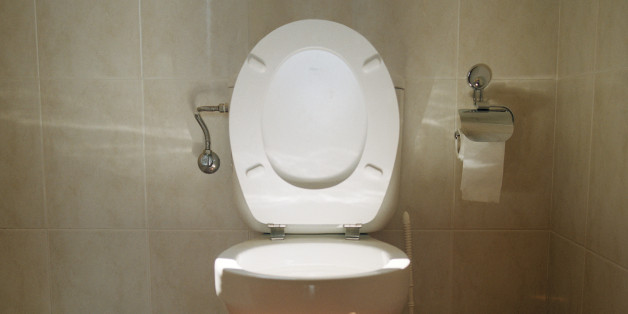 A Brooklyn man is now afraid of his toilet.
The Daily News reports Michel Pierre, 58, was one of four tenants injured after toilets inside the Caton Tower development in Flatbush exploded when recent pipe repairs lead to a dangerous buildup of air pressure.
Pierre was knocked unconscious from the blast and woke up covered in blood. He was then taken to Methodist Hospital where he received 30 stitches on his head, arm, and legs to close the shrapnel wounds that the toilet inflicted.
This is not the first time high air pressure has caused a toilet to explode. A female employee in a federal building in Washington, D.C. was sent to the hospital in 2011 after suffering serious injuries when the toilet she was sitting on exploded.
Water flow in city pipes is naturally set at a higher pressure because it covers long distances.
The recent incident in Flatbush is still being investigated and Theresa Racht, a lawyer said for the co-op board said, "We're looking into whether this was preventable or a one-time fluke."