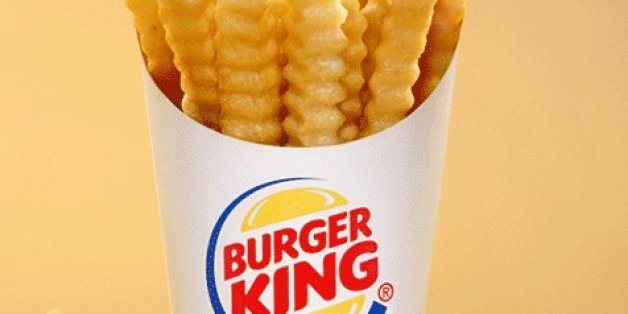 Intrigued by Burger King's new Satisfries, the fries it's touting as a low(er)-calorie option? The fast food chain is giving them away for free this Saturday and Sunday at participating locations.
Burger King says its Satisfries have 30 percent less fat and 20 percent fewer calories than its regular fry option, and 40 percent less fat and 30 percent fewer calories than McDonald's famous fries.
But Satisfries aren't exactly health food. A small serving packs 270 calories, which still seemed like an indulgence to HuffPost editors who sampled the fries last month. Many editors concluded that if they were treating themselves, they'd rather go for Burger King's regular fries because they tasted better. Or better yet, McDonald's fries.
According to USA Today, Burger King intends to give away more than 10 million value-size orders of Satisfries, which usually cost $1.29. Find Burger King locations here.
ALSO ON HUFFPOST:
PHOTO GALLERIES
21 McDonald's Meals You Can't Get In America