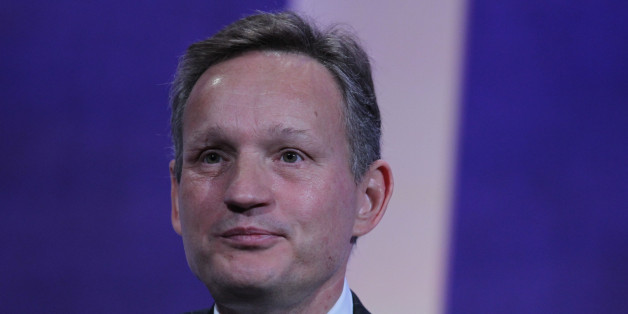 Oct 10 (Reuters) - U.S. federal energy regulators said on Thursday they filed suit in federal court in California against British bank Barclays Plc to recover $435 million in civil penalties for alleged power market manipulation.
The U.S. Federal Energy Regulatory Commission (FERC) said it is seeking an order from the court affirming FERC's July 16 order assessing civil penalties against the bank and four of its traders.
ALSO ON HUFFPOST:
PHOTO GALLERIES
The 10 Biggest Banks In The U.S.