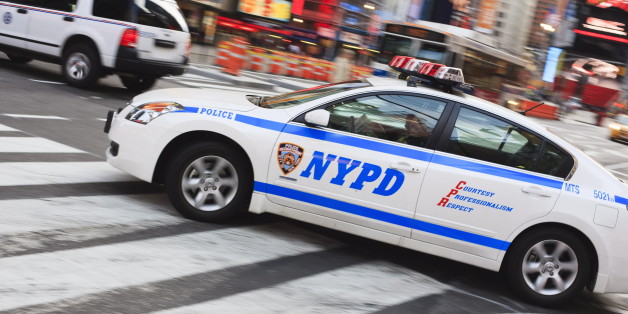 Three Hispanic NYPD groups are pushing for one of their own to become the city's top cop when the next mayor comes into office.
The Hispanic Society, the National Latino Officers Association and the New York Dominican Officers Organization want First Deputy Commissioner Rafael Pineiro to take over for NYPD Commissioner Raymond Kelly in January.
The move would make Pineiro the first Hispanic police commissioner in city history.
Read more on New York Daily News