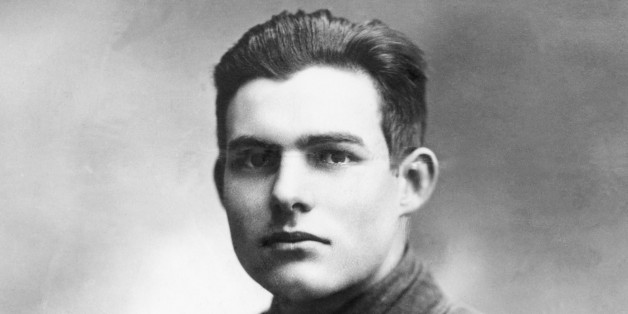 If you haven't already, we highly recommend picking up one of her collections, or her excellent novel, "Lives of Girls and Women."
What better time than now is there to revisit past Nobel winners? Exploring the works of past recipients is an excellent means of discovering works in translation, or by writers whose fame has been largely forgotten. Here are 13 Nobel Prize in Literature winners we think you absolutely must read, if you haven't already:
13 Nobel Prize In Literature Winners You Should Read
SUBSCRIBE AND FOLLOW
Get top stories and blog posts emailed to me each day. Newsletters may offer personalized content or advertisements.
Learn more