In conjunction with the celebration of October as LGBT History Month, The Huffington Post will be providing you with "Know Your LGBT History" updates! Check back throughout the month for a brief overview of some of the landmark moments throughout the course of our journey as LGBT and queer-identifying individuals.
1990: Members of the London-based LGBT rights group OutRage held a kiss-in at Brief Encounter, a gay pub that previously banned same-sex kissing. A month prior to the kiss-in, the organization delivered a formal letter of complaint to the pub in an effort to lift the ban.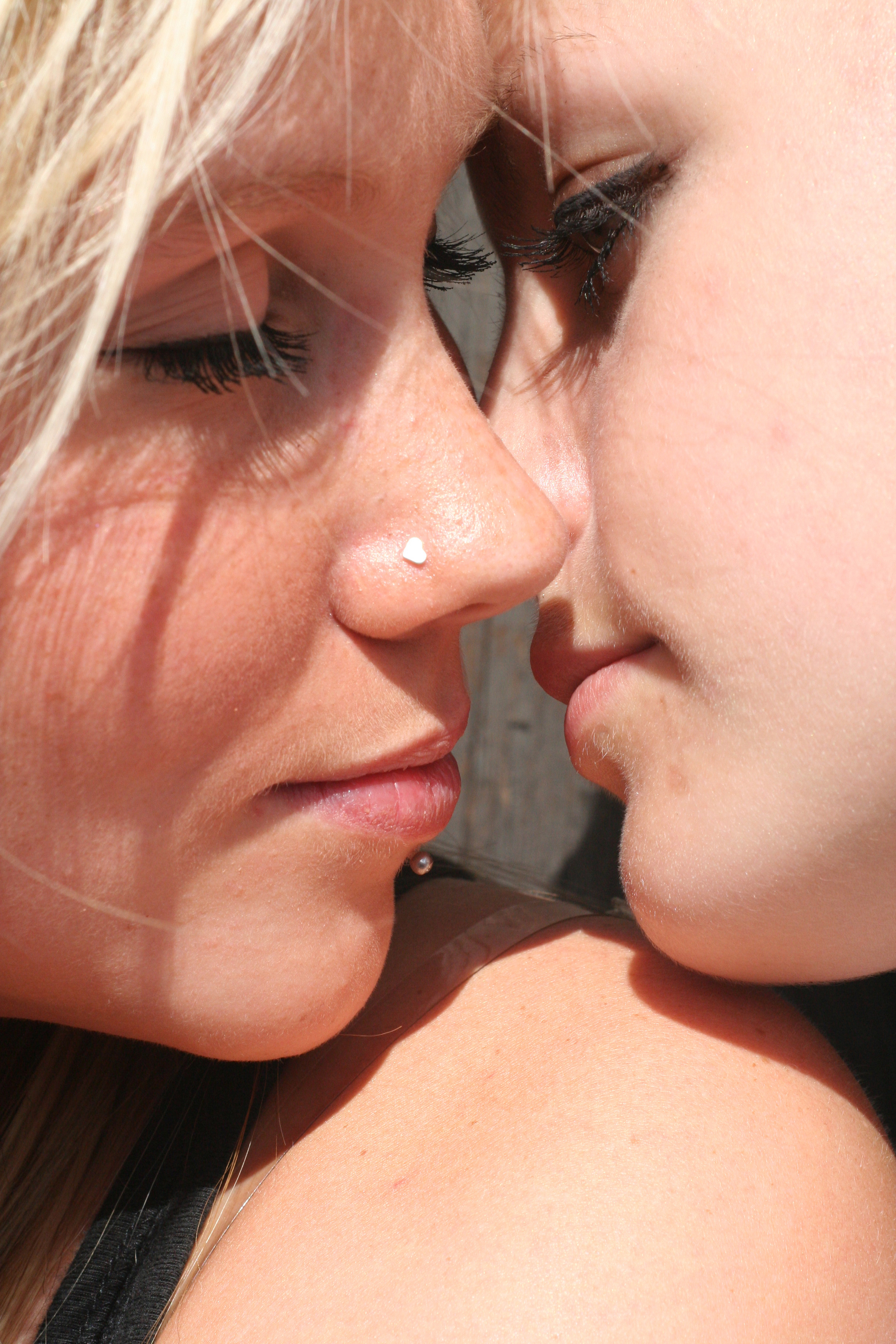 1995: Romer v. Evans went to trial and the U.S. Supreme Court began hearing oral arguments. A landmark legal battle, it was the first Supreme Court case to address issues of LGBT rights since 1986 when the Court deemed legislation criminalizing sodomy constitutional. In a 6-3 ruling, the Supreme Court overturned 1992 legislation that "forbid state and local governments from passing laws to ban discrimination against gays." Romer vs. Evans laid the foundation for the historic Lawrence v. Texas case years later.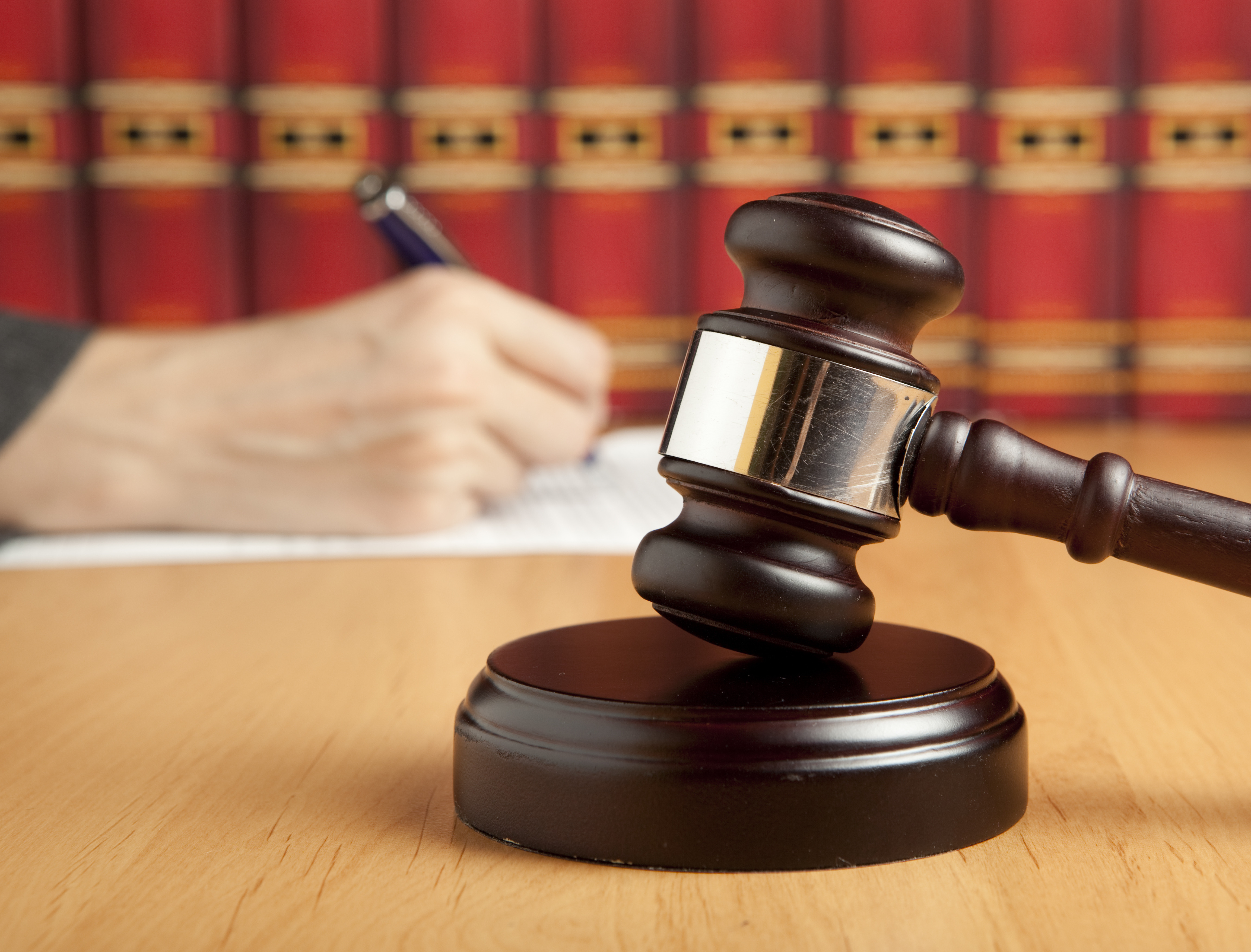 1997: The Metropolitan Community Church (MCC) took part in the National March on Washington for Gay and Lesbian Rights, involving around twenty congregations. Within this same time period, MCC founder Reverend Elder Perry oversaw a massive commitment ceremony in conjunction with this event for over 2,000 gay and lesbian couples.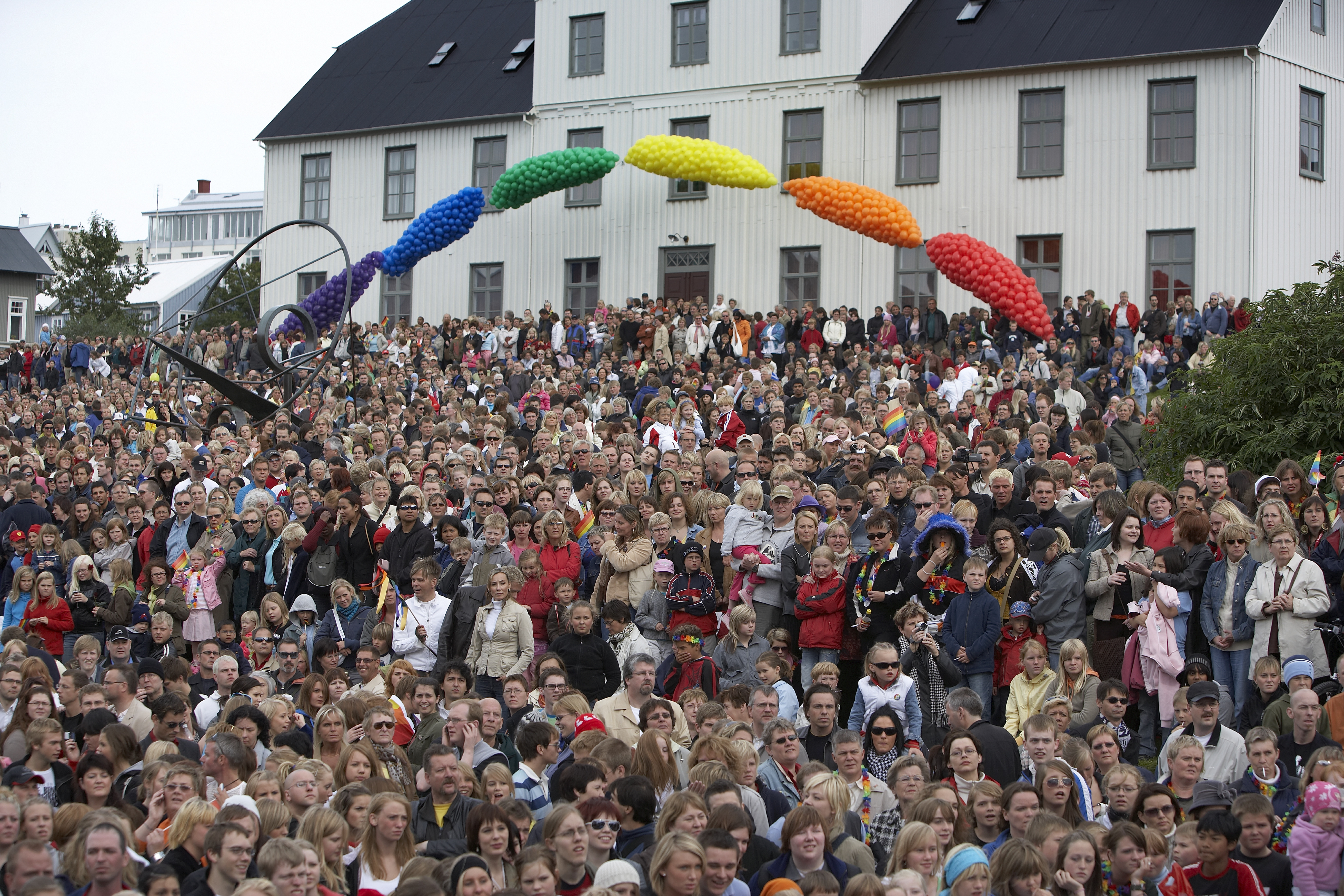 1998: Prominent British actor, broadcaster and lesbian activist Jackie Forster passed away. Following her coming out in 1969, she joined the Campaign for Homosexual Equality and later became a founding member of London's Gay Liberation Front. She was immortalized by the LGBT rights group Sisters of Perpetual Indulgence as "Saint Jackie of the Eternal Mission to Lay Sisters" in 1994.