While we're certain a murder is unlikely, the historic train can still be experienced for the lavish and adventurous, if not for the bragging right to say you've been on the Orient Express.
For those of us without the time and luxury, however, we can still take a ride on this iconic train though stunning black and white photos, courtesy of LIFE: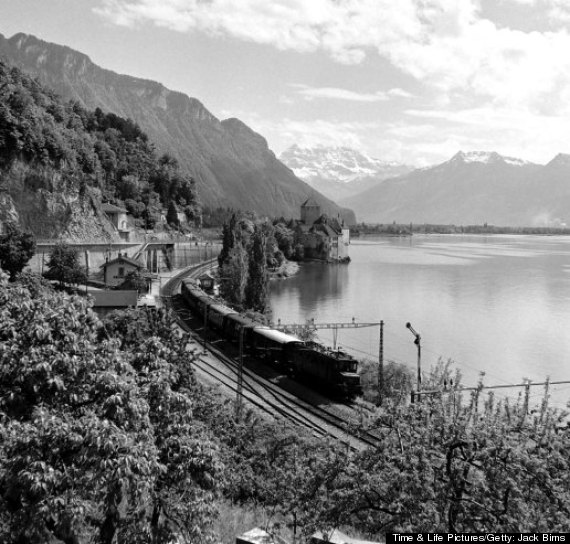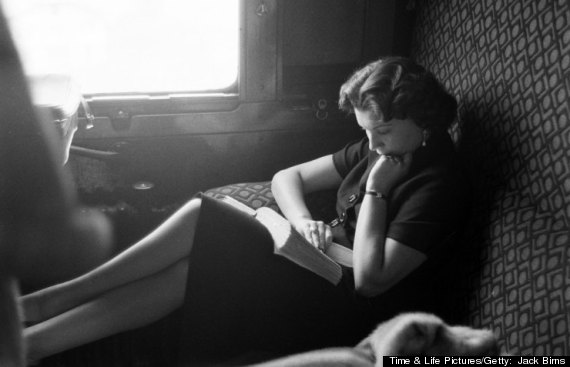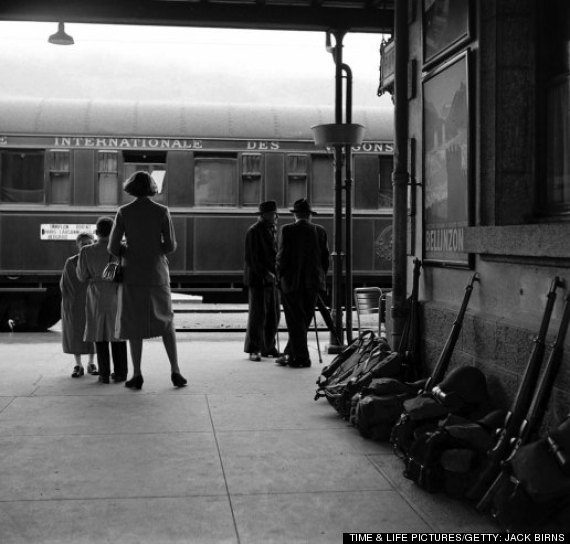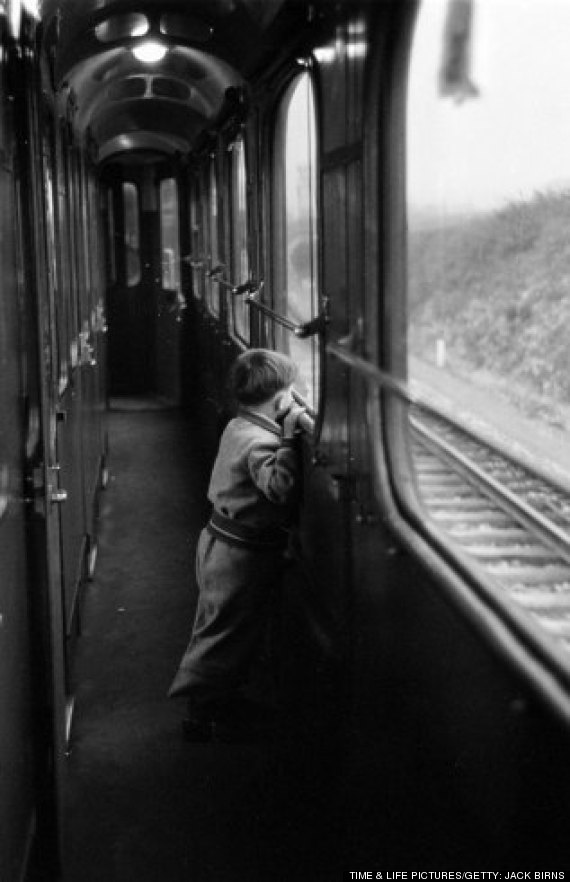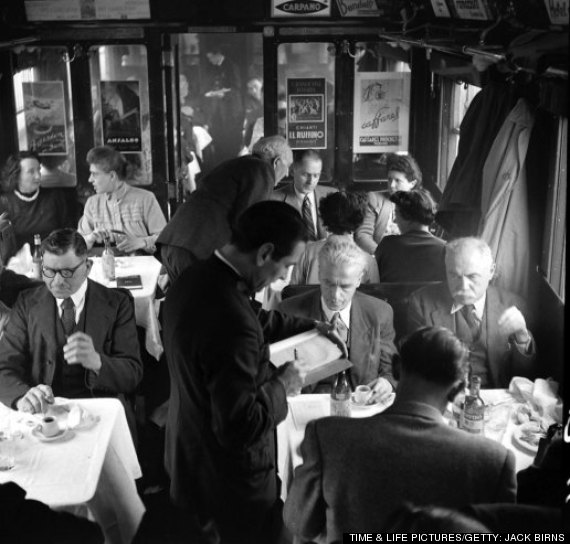 SUBSCRIBE AND FOLLOW
Get top stories and blog posts emailed to me each day. Newsletters may offer personalized content or advertisements.
Learn more