Sky Ferreira took to Instagram today to release her album artwork for "Night Time, My Time," her debut studio album set to release at the end of the month.
The image on Instagram is an "instasafe crop" as Ferreira says in the caption, but the actual image features her topless. The image was shot by Gasper Noè, an award-winning film director who also has experience shooting music videos.
The 21-year-old singer has had a considerably difficult week after she was forced to cancel her tour with Vampire Weekend because of an injury to her vocal cord.
This news came shortly after Ferreira was arrested for drug possession back in mid-September. She was arrested on misdemeanor charges after police found ecstasy and claimed that she resisted arrest.
Ferreira's album is due out Oct. 29. Check out the NSFW album cover (via Pitchfork) -- and the cropped version -- below.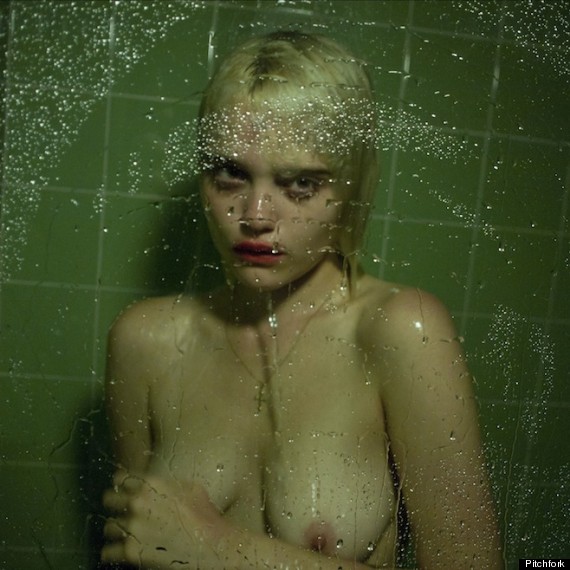 PHOTO GALLERIES
Celebrity News & Photos