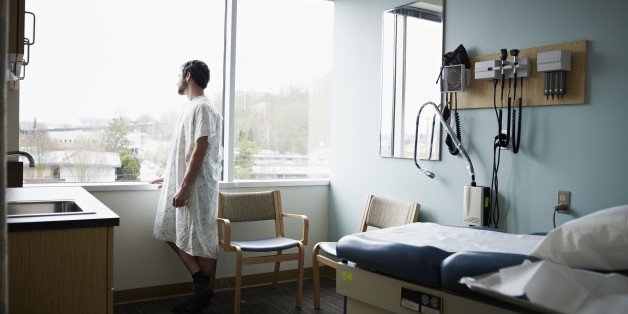 Stroke could decrease the number of years of life you spend in good health, a new Neurology study suggests.
Researchers from John Radcliffe Hospital in the UK followed 748 people who had a stroke and 440 people who had a transient ischemic attack (also known as a "mini stroke" or "warning stroke") for five years after their stroke or transient ischemic attack. They were asked questions rating their quality of life and utility.
They calculated that out of five potential years of perfect health, people who had experienced a stroke lost 1.71 years because of earlier death and 1.07 years because of decreased quality of life. In other words, stroke was associated with nearly three fewer quality years of life.
And the severity of the stroke and recurrence of stroke were linked with years lost, with more severe strokes being linked with more years lost, while transient ischemic attacks were linked with fewer years lost.
"These results highlight the severe toll that stroke takes on millions of people every year," study researcher Peter M. Rothwell, FMedSci, a professor at the university, said in a statement. "This is the first study since the 1990s to look at long-term quality of life after stroke and transient ischemic attack (TIA)."
About 795,000 people in the U.S. experience a stroke each year according to a 2013 report from the American Heart Association. Even though stroke's brain-damaging effects cannot actually be reversed, rehabilitation can help a person regain mobility and improve quality of life. Common issues after a stroke include motor control problems or paralysis, sensory problems, problems speaking, memory troubles and even emotional disturbances, according to the National Institute of Neurological Disorders and Stroke.
ALSO ON HUFFPOST:
PHOTO GALLERIES
Foods That Lower Stroke Risk