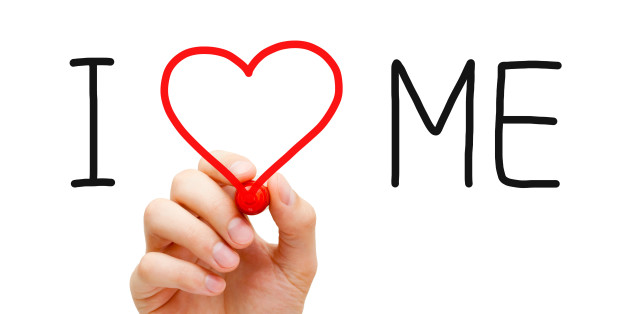 You probably don't think about how often you say the word "I."
You should. Researchers say that your usage of the pronoun says more about you than you may realize.

Read more on The Wall Street Journal
SUBSCRIBE AND FOLLOW
Get top stories and blog posts emailed to me each day. Newsletters may offer personalized content or advertisements.
Learn more