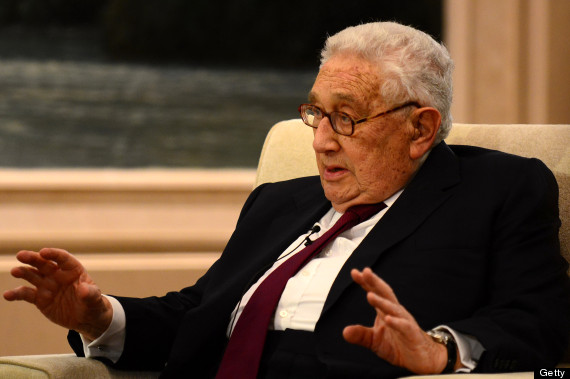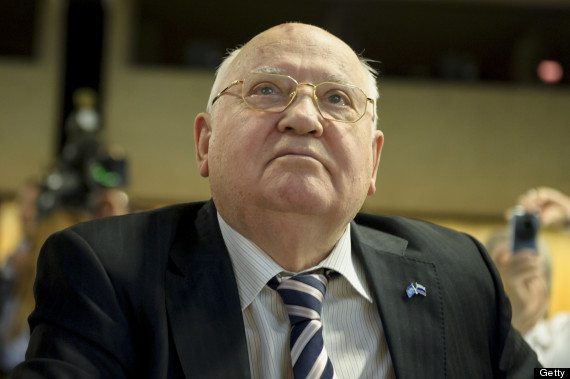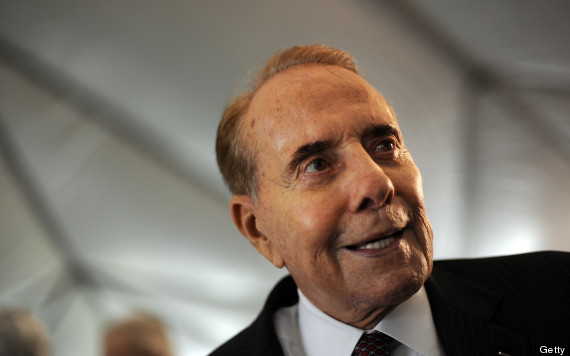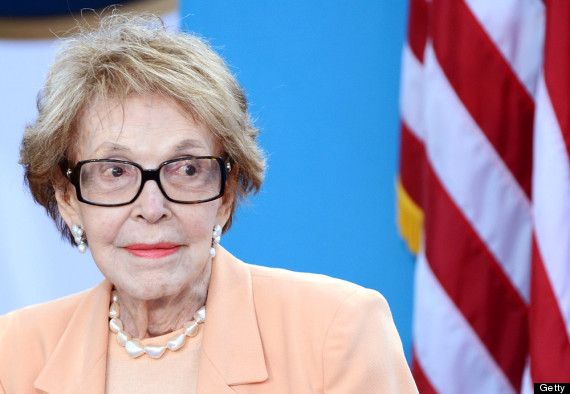 An astrology junkie and fashionista who taught America to "Just Say No," Nancy Reagan is the widow of former President Ronald Reagan and served as first lady from 1981-1989. Despite her bone-breaking fall last year, Mrs. Reagan still makes time to don her emblematic red outfits and entertain Republican political candidates. 7. Alan Greenspan (age 87)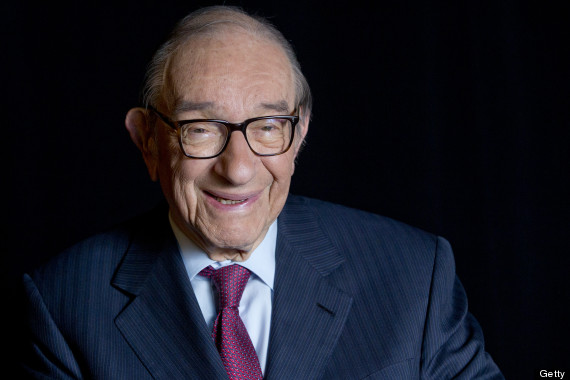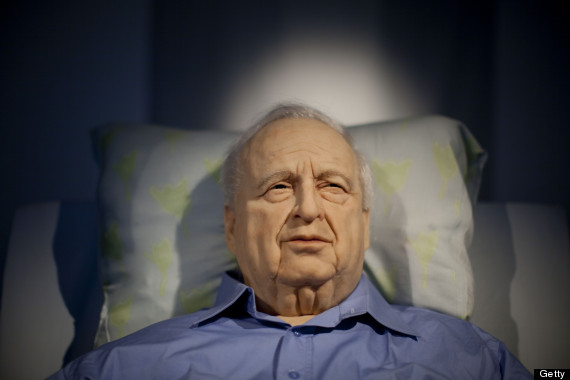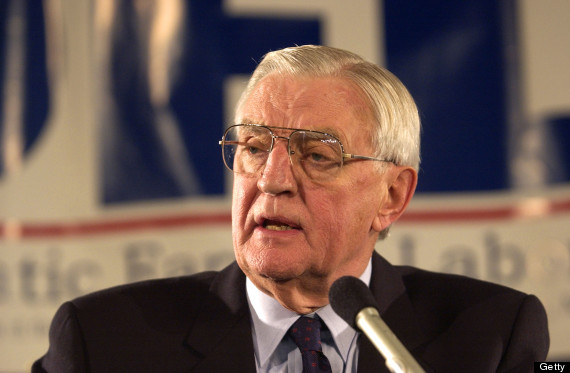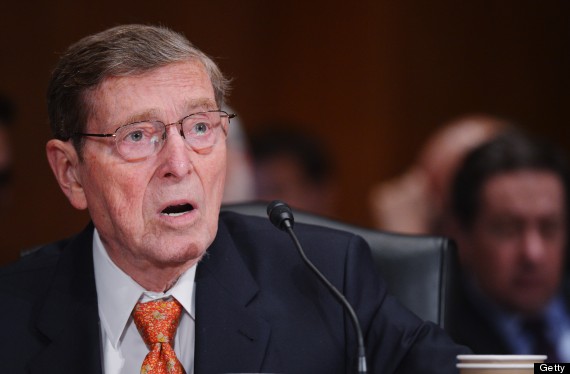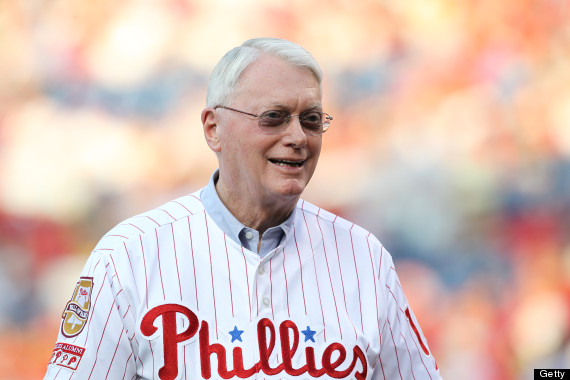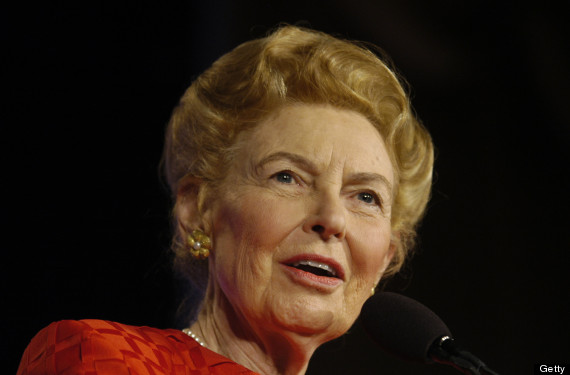 Also on HuffPost:
Unfortunate Politician Names
SUBSCRIBE AND FOLLOW
Get top stories and blog posts emailed to me each day. Newsletters may offer personalized content or advertisements.
Learn more