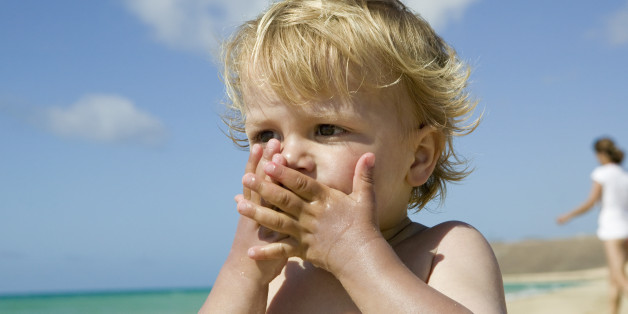 Vacationers at the Four Seasons Resort at Wailea in Maui were in for an exciting afternoon on Thursday.
A guest spotted an eight to ten foot shark in the waters and alerted resort security. Lifeguards then confirmed the sighting and started warning people to get out of the water. They followed the shark's path on a jetski, but couldn't determine what type of shark it was.
The unwelcome guest stayed about 40 yards from the shoreline until it reached the Kihei Boat Ramp -- about two miles down the beach from the Four Seasons.
No beaches were closed due to the shark sighting, which is not very reassuring news for visitors in Maui. In August, a shark bit a German woman in Maui. She died a week after the attack. Hawaii officials say Maui has experienced an unprecedented spike in overall shark attacks since the start of 2012.