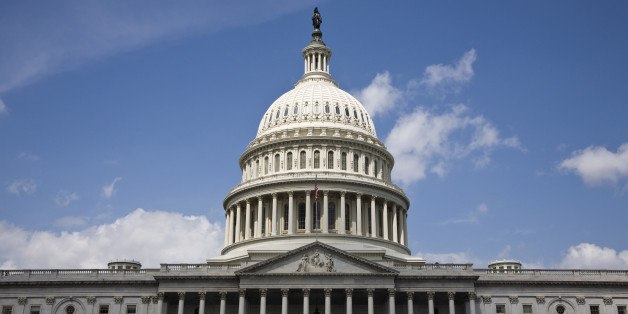 This week's Family Dinner Table Talk, from HuffPost and The Family Dinner book:
Last week, our country's government entered a partial shutdown for the first time in 17 years. Since members of Congress couldn't agree on a new budget -- particularly President Obama's Affordable Care Act -- they didn't pass it at all. This means around 800,000 government employees can't go to work -- so national parks are closed and even medical research funded by the government has temporarily been put on pause. The National Zoo's adorable "panda cam" has also been shut off.
Tonight, let's talk about how this shutdown has been affecting our entire country -- and our family, too.
Questions for discussion:

Who does the shutdown affect?
What can Congress do to end the shutdown?
What would you do differently if you were a member of Congress?
In her cookbook, The Family Dinner, Laurie David talks about the importance of families making a ritual of sitting down to dinner together, and how family dinners offer a great opportunity for meaningful discussions about the day's news. "Dinner," she says, "is as much about digestible conversation as it is about delicious food."
We couldn't agree more. So HuffPost has joined with Laurie and every Friday afternoon, just in time for dinner, our editors highlight one of the most compelling news stories of the week -- stories that will spark a lively discussion among the whole family.
RELATED ON HUFFPOST:
PHOTO GALLERIES
2013 Government Shutdown