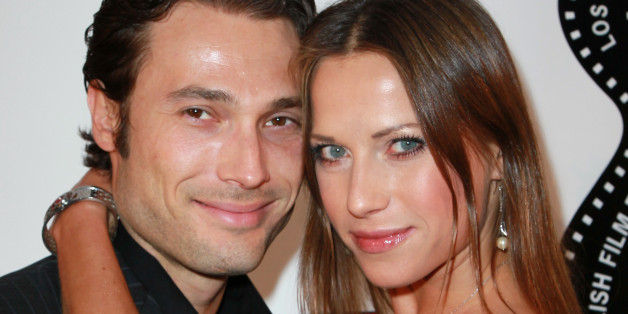 Congrats go out to this "Dancing With The Stars" couple!
"Our baby boy is due in January and this is truly the most exciting time in our lives," Sliwinska and Mazo, who wed in 2007, told E! News. "This is something we've been planning for a long time and are thrilled to share the happy news and start our family."
"I'm feeling great, although being pregnant is not always easy, particularly the first few months," she said. "I was suffering from nausea and I'm really glad it's over now."
Sliwinska competed on "DWTS" for 10 years, while Mazo participated in five seasons.
Also on HuffPost:
Celebrity Babies On The Way
SUBSCRIBE AND FOLLOW
Get top stories and blog posts emailed to me each day. Newsletters may offer personalized content or advertisements.
Learn more