Weekend DIY Projects That'll Fix Up Your Home In Two Days Or Less (PHOTOS)
Saturday is here and that often means one thing: Time to tackle the tasks you've been promising to do for days. Or weeks. Or months. If you don't know where to start, look no further than our list of weekend DIYs designed to provide a handy jumping-off point for your own projects. What are you up to this weekend?
Install New Flooring
more details on HGTV
.
Check For Drafts
According to How Stuff Works
, if the flame flickers, congratulations, you found a draft. For advice on fixing the problem,
visit DIY Network
.
Add Pathway Lighting
Clean The Gutters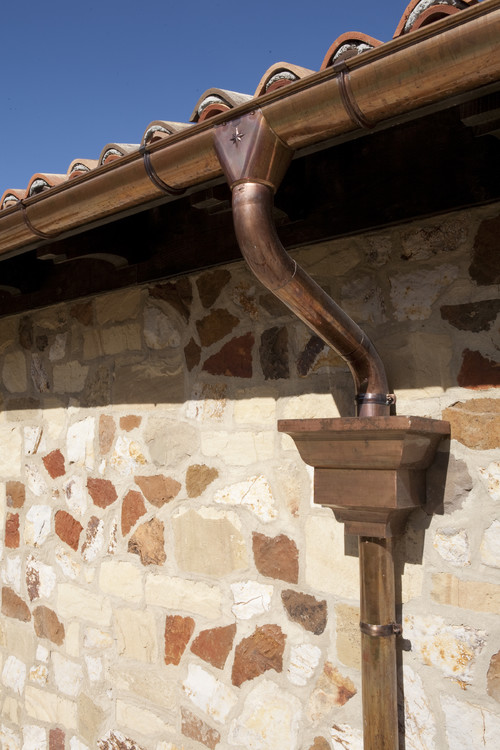 Your gutters may not be as picturesque as these, but what matters is what's inside: Lots of leaves. Removing the debris is as simple as climbing up a ladder and cleaning. However,
Houzz warns that if you home is over one story
, you'll want to call in a pro.
Add New House Numbers
Make The Fall Switch
Unfortunately, it's most likely time to put away -- or donate -- the summer clothes. Just look at it as an opportunity to refresh your wardrobe while doing good.
Get A Fresh Start On Cleaning And Organizing