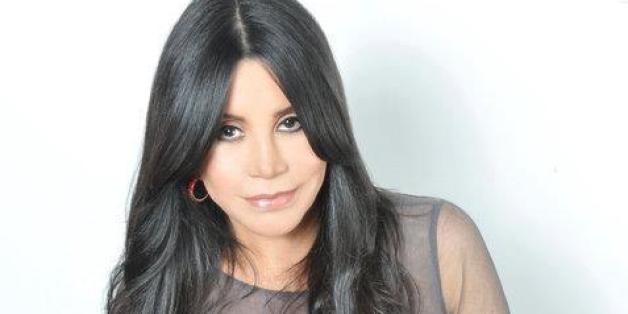 More than two months after the death of one of the most emblematic voices in U.S. Spanish radio, details of Betty Pino's autopsy have surfaced. The Miami radio personality died due to cosmetic surgery complications, the Miami daily El Nuevo Herald reports.
In June, Pino asked doctors to remove silicone from her buttocks that had been injected four years ago and had recently begun to bother her. One month later the DJ was diagnosed with sepsis and, after slipping into a coma, doctors were forced to amputate her hands and feet in the hopes of saving her.
According to El Nuevo Herald, the official autopsy report states that Pino's death was caused by surgical complications from the attempt to remove the silicone from her body. Miami-Dade detectives continue to investigate the radio host's death.
Known for her work on Univision's Amor 107.5 FM in Miami, Pino died at a Coral Gables hospital on Aug. 7. Original reports cited an unknown bacterial infection as the cause of her death.
The Miami Herald reports buttocks reconstruction specialist Dr. Constantino Mendieta operated on Pino in June to remove the silicone. The autopsy states the radio host died after operation wounds became infected but did not address negligence. Mendieta, who is certified by the American Board of Plastic Surgery, denies the findings.
"The operation has nothing to do with this... There is much misinformation in the report," Mendieta told the Miami Herald, adding that the root of the problem is unlicensed cosmetic establishments that perform illegal surgeries.
EARLIER ON HUFFPOST:
PHOTO GALLERIES
Hispanic Contributions