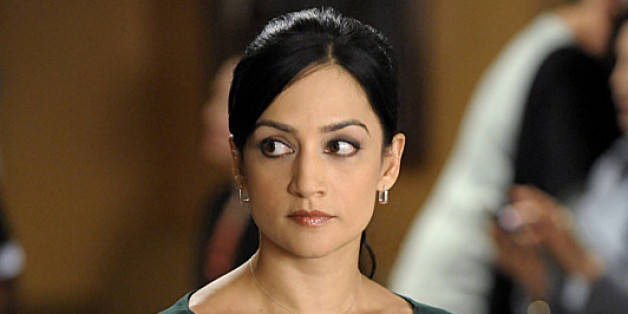 CBS
The actress was originally supposed to make her debut in the Season 5 premiere, but her scenes as Holly, an Assistant State's Attorney with a past connection to Kalinda, were reportedly cut for time. Obviously, the character didn't work out quite as intended, and an insider told TVLine that Rylance had only been contracted for one episode with the potential to recur, rather than landing a recurring guest role.
Looks like Kalinda will be unlucky in love for a little while longer.
Were you looking forward to seeing more of Kalinda's romantic life this season? Weigh in below!
FOLLOW HUFFPOST