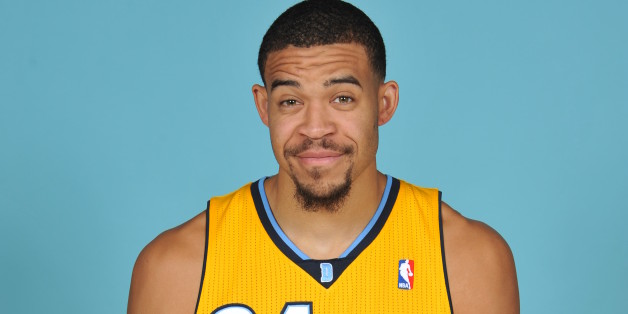 Everybody wins when Denver Nuggets center JaVale McGee gets a craving for donuts.
McGee's sweet tooth got the best of him on Thursday, so naturally the big man informed his Twitter followers that he was willing to share the wealth before heading out to a Krispy Kreme in Colorado, according to For The Win.
Denver peeps, field trip? RT @JaValeMcGee34 7514 Parkway Dr Lone Tree, CO 80124 THIS THE KRISPY KREME ILL BE AT IN 30 mins... #FREEDONUTS

— Jonah Keri (@jonahkeri) October 11, 2013
McGee appears to have since deleted the tweets.
Luckily a pair of fans managed to take him up on the offer, giving the world this epic photo via the NBA star's own Instagram account.