Trends come and go, but some fashions never go out of style. In our new series, we're paying homage to the signature items that have turned our favorite stars into style icons.
Why we love it: The designer brought quality jeans into America's closets back in the 1970s, and he certainly practices what he preaches. Whether he's wearing a leather jacket, a sport coat or the top half of a tux, Lauren can seemingly go anywhere in his trusty denim. We hope he's sporting his finest pair for his birthday today.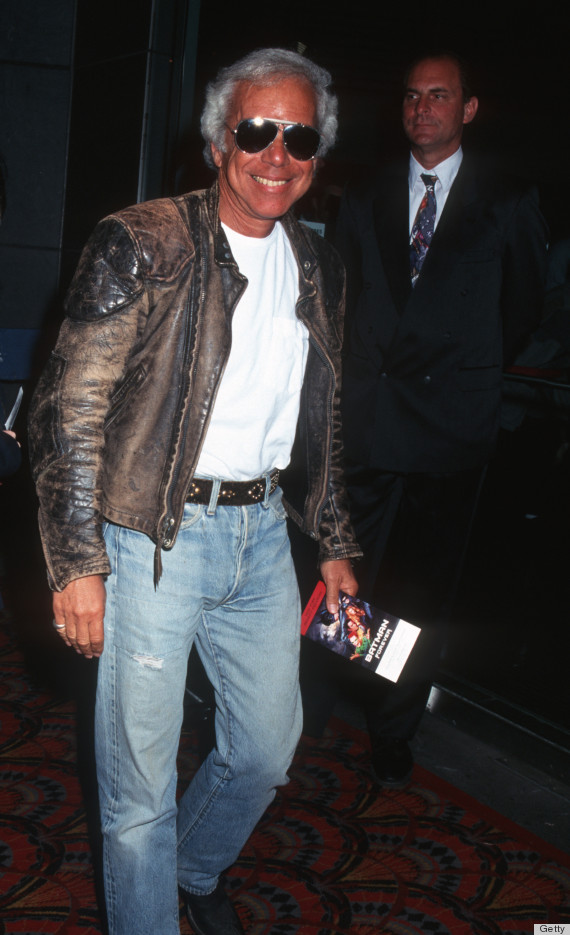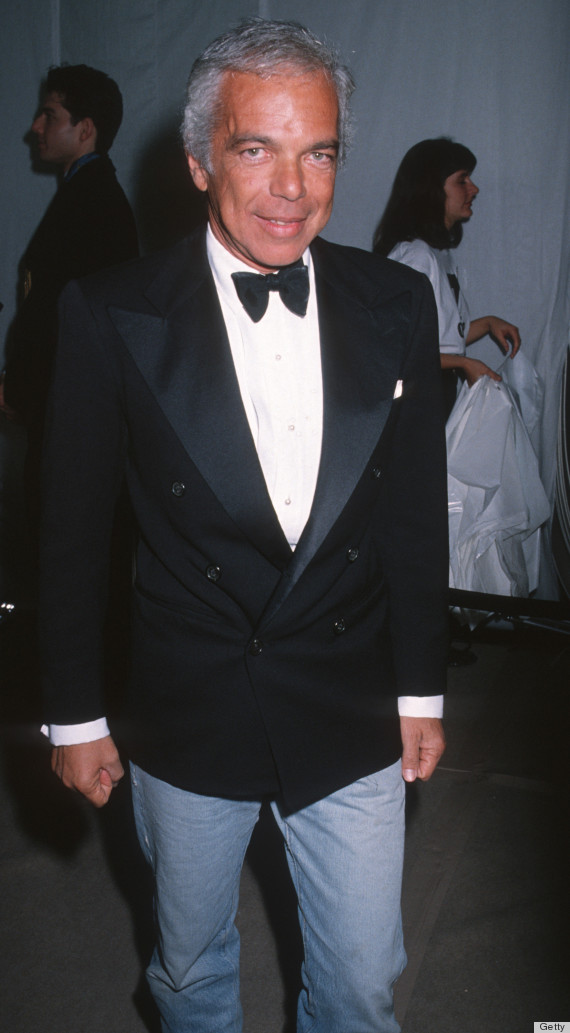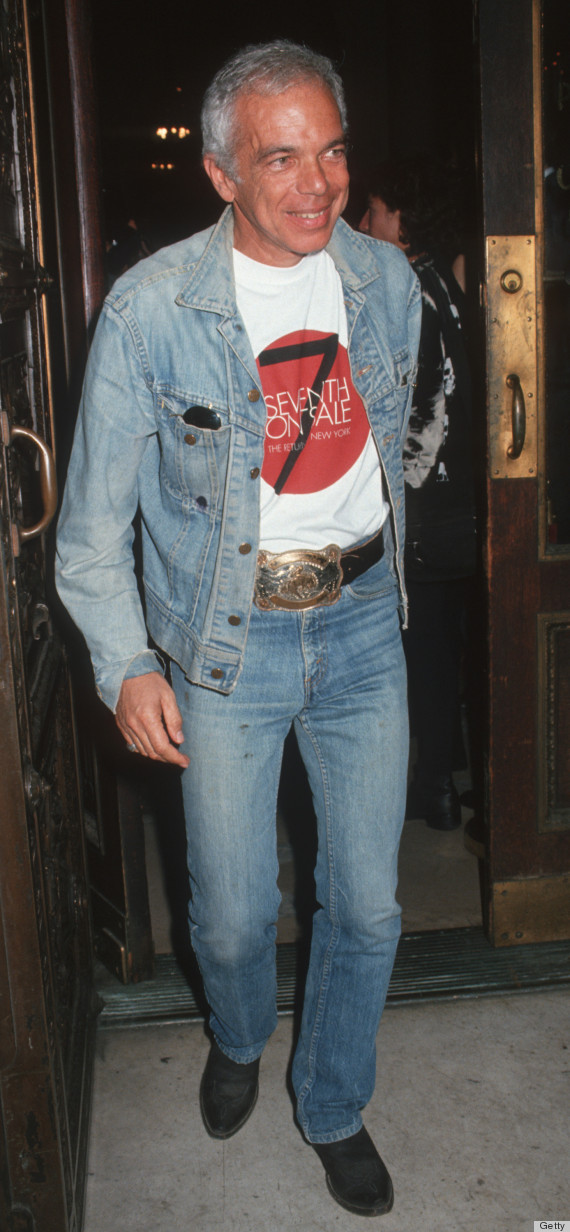 More where that came from:
Ralph Lauren Style Evolution
SUBSCRIBE AND FOLLOW
Get top stories and blog posts emailed to me each day. Newsletters may offer personalized content or advertisements.
Learn more