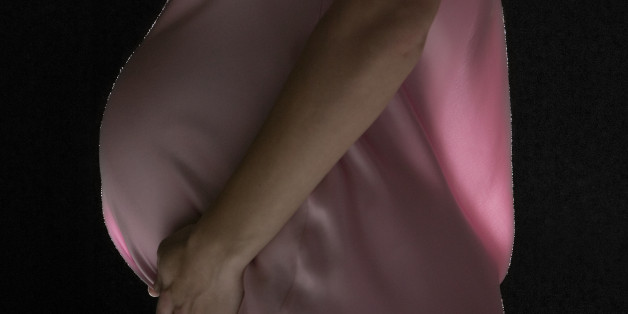 The magic pregnancy is a staple science fiction and fantasy fiction. Whether it's the impending birth of a savior, the coming of some form of Antichrist, or some kind of experiment, speculative fiction has been the home of a lot of ridiculous stories of pregnancy and birth. Here are the most absurd ones.
SUBSCRIBE AND FOLLOW
Get top stories and blog posts emailed to me each day. Newsletters may offer personalized content or advertisements.
Learn more